Did you know that up to 5 out of every 6 digital transformation schemes fail? Why is that?
Poor implementation is the most common reason. Insufficient engagement, communication and training with and for front line staff results in low acceptance and adoption levels.
Too often we overemphasise the importance of technology itself rather than the change needed within services and the benefits this will bring.
A lack of investment in staff digital skills training, low confidence and belief can make it difficult to get behind the change. Training and engagement on digital change can be too shallow and short-lived to achieve the intended aims behind the project.
How can Redmoor help make your Digital change successful?
We have a proud and extensive track record of highly effective engagement with health and care front line teams to make a positive and authentic digitally enabled change. We have passion and enthusiasm in abundance for what digital can help us achieve.
We see Digital change as a means to an end, be that improved services or staff wellbeing, and not the end in itself.
We work with a wide range of digital and tech providers, and so can operate successfully within any health and care digital change program.
As well as providing pre-planned engagement, training and support, we also deliver individualised, tailored and ad-hoc assistance to teams and individuals during the implementation phase. This is achieved through the Redmoor Health support centre and has proved crucial in delivering high quality digitally enabled change.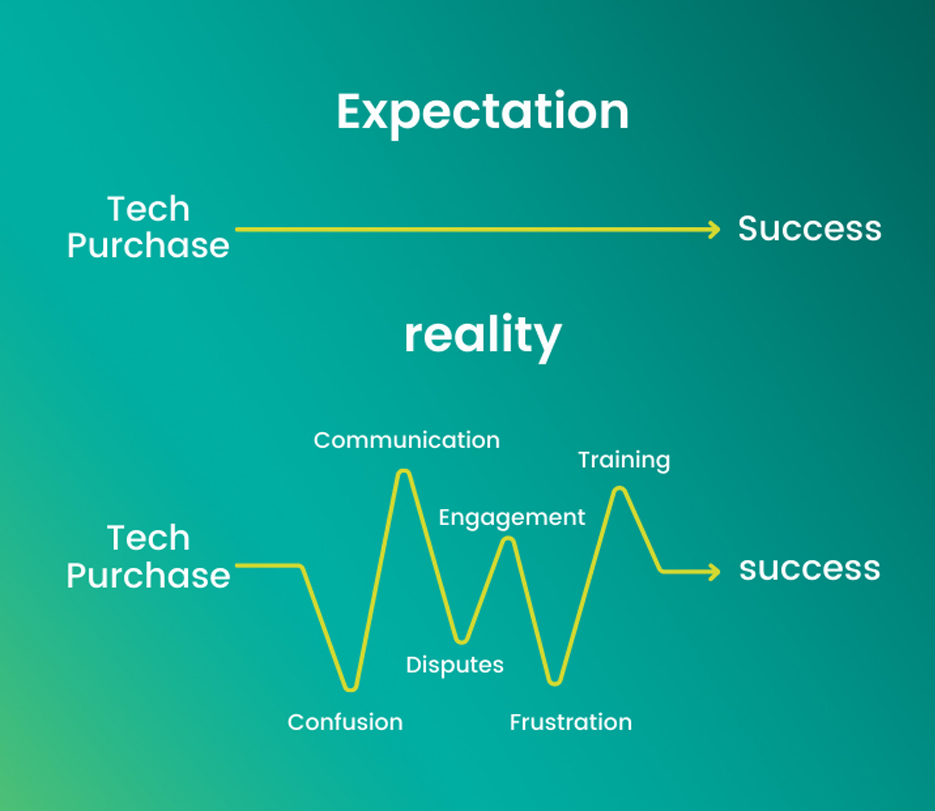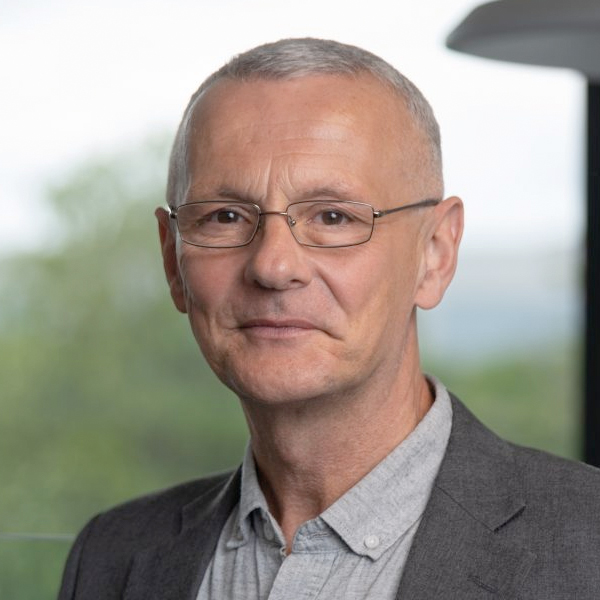 Blog by Steve Tingle
Steve is an experienced senior health and social care leader. As a qualified social worker, he has held roles with a number of local authorities across the North West as well as in the voluntary and private sectors. In Blackburn with Darwen, he held the statutory Director of Adult Social Services (DASS) post within a department which became the highest performing in the North West in terms of social care outcomes. For the past four years, he has been employed in the health service, including as an operations director in a secondary mental health trust and as the ICS lead for remote health monitoring over the past year. Steve has a great passion for service improvement and integration, which includes a close interest in technology-enabled service transformation (for which he led a piece of work that won a local government chronicle award in 2015). He is also very passionate about integrating health and care services to the benefit of the end-user