General Practice finds itself needing to rapidly transform ways of working, in an already extremely challenging period. If they are to successfully respond to winter pressures, whilst also maintaining business as usual and protecting staff wellbeing, this must be tackled together.
We know there is strength in numbers and over the past two years, collaborating general practices have achieved things that would have been impossible on their own – from the rapid organisation of 'hot hubs' and co-ordinated care home support to joined-up delivery of Covid vaccination.
In the recent digital primary care update, NHS England discussed the support for primary care through the winter period and beyond. The main aim is to expand capacity and reduce burden through collaboration. The announcement of capital funding to invest in frontline service delivery and the introduction of the new ARR digital transformation lead provides an opportunity to focus on the next steps forward.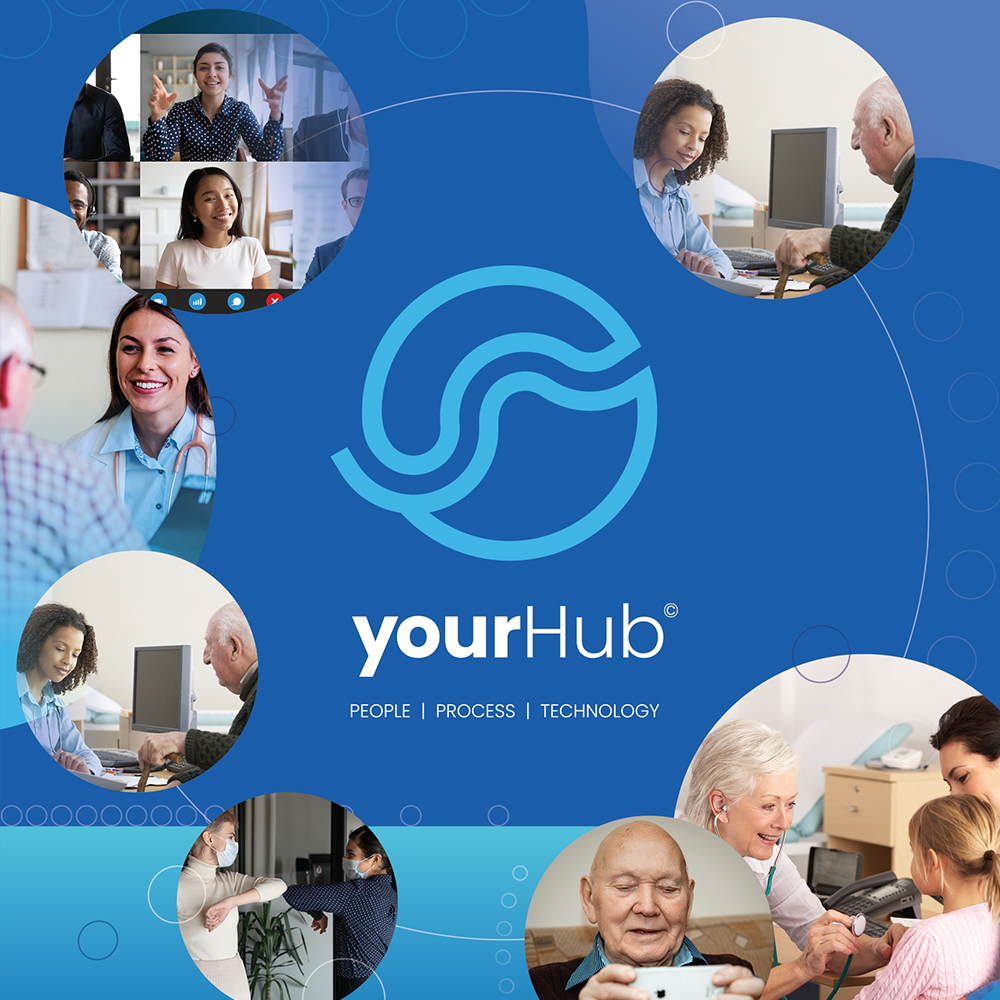 Collaborative working brings people, process and technology together to cut duplication, reduce workload, save money and improve staff and patients' lives.  Having managed direct patient services, I have seen and felt the positive impact of collaborative working. The challenge is the resources to do this.
PCN shared delivery or function can be achieved through collaboration in a number of ways, for example, access hubs, combined MDT through ARR roles, scaled clinical pathways, admin hubs, remote care hubs or non-clinical triage. Linking operating processes and technology supports admin, back office and clinical services, with significant knock-on benefits for staff wellbeing and resilience.
We need to move away from short-term solutions to a more sustainable ongoing system support. Hub delivery creates legacy and a framework for combined and optimised working, through integrated technology and harmonised operating processes.
The use of at scale and hub services, particularly for managing patient access and workforce resilience, is again highlighted in NHS England's monthly update, September 2022. Redmoor Health can support networks to apply for funding under winter resilience. Many teams want to change ways of working, but simply don't have the capacity or even energy. Leveraging funding gives PCNs, GP Federations and partners the extra pairs of hands they need.
Experts at Redmoor Health have brought together years of frontline NHS experience in the form of a Hub delivery programme. Redmoor practically guides networks, with a personalised focus. Each PCN or delivery service will have its own needs, challenges and opportunities, within Redmoor's support programme we are able to provide both quick interventions and side-by-side holistic support.
We optimise what's already there to realise immediate benefits during the crucial winter period, resolving gaps and duplication through more effective use of technology or workforce, while embedding new ways of working that will benefit your practices, staff and patients for years to come.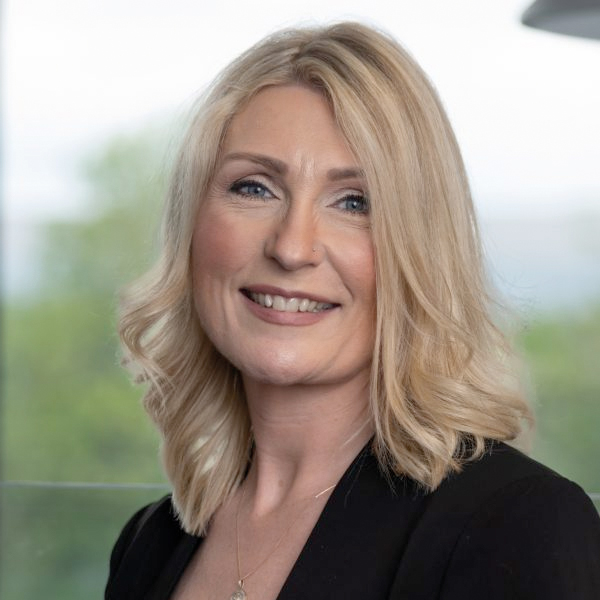 Blog by Helen Holmes Fogg
Helen has had a varied 22 year executive career in and around the NHS. Qualifying from UCLAN in Health Policy and Management, she worked as a senior operational manager designing and delivering urgent care, clinical triage and call handling services. She has been responsible for the implementation of electronic patient management systems and the first NHS111 face to face site at a vanguard Urgent Care Centre front-ending ED. She was part of the procurement team for the North West's first NHS111 service alongside North West Ambulance Trust. As Director of Strategy, Helen led the successful procurement of a Yorkshire Urgent Care System, leading to transformational service delivery. Over the past 5 years as the CEO of a GP Federation, she led the early formation of collaborative general practice. This grassroots revolution led the maturity and readiness for the introduction of Primary Care Networks. During this time, Helen's team proudly developed a nationally recognised enhanced care home service. As part of the local health and care system, Helen chaired an integrated care provider group combining primary, community, allied services, and the voluntary sector, leading the local covid response programme. Helen is naturally driven to connect people and services at a local or system level. She sees digital integration as the enabler of future health and care delivery.