Redmoor Health founders Marc and Alison Schmid, along with investment partners Palatine, have announced the expansion of their executive team with the appointment of Matt Murphy as CEO.
The appointment will see Marc focus on business and brand development as the company pursues its ambitious plans for growth over the next 3-5 years, and brings an additional experienced c-suite leader into the business with Matt having previously served as a senior exec at EMIS.
"We're delighted to bring Matt into the business, to strengthen our Exec Team and so that we can benefit from his expertise in digital and accelerated growth with investor-backed companies.  He will bring a fresh energy and expert knowledge of primary care systems and challenges, all of which are crucial at this stage in Redmoor's journey', said Mr Schmid.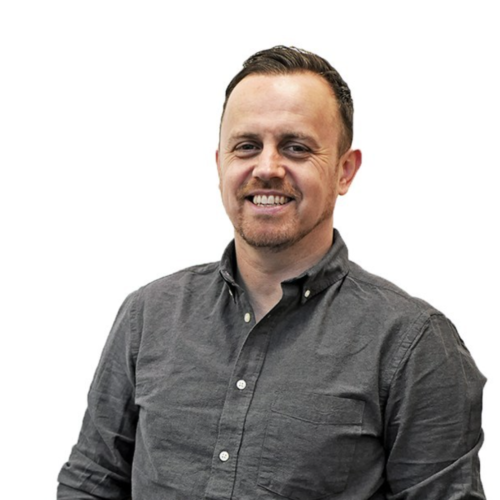 Mr Murphy has an impressive track record of revenue and EBITDA growth over the course of his 10+ years of running technology businesses, which has included healthtech and, more recently, video games technology. He was notably recognised as 'One to Watch' in the LDC Top 50 Business Leaders in 2021.
In his own statement, Mr Murphy said that apart from the honour of being able to join the leadership team of a company as well-respected as Redmoor, the opportunity help shape this period of continued growth was 'incredibly exciting'.
'Redmoor's products and services, not only those already established, but those in development, offer tangible value to the modern day primary care market' said Mr Murphy. 'The potential to support primary care services as they adapt and transform for the benefit of patients and NHS workforces is huge.  Redmoor is uniquely positioned as a partner in this market, and the opportunity to be part of that team is both humbling and exciting'.
Mr Murphy is due to join Redmoor's Exec Team on September 4.