Every practice has one!  They are perfectly placed to be a great roving reporter! With a little support and maybe some training, they can be a great additional communication asset, especially if you are struggling with capacity yourself.
Who I hear you ask? Well, your PPG members of course.
All GP practices must have a Patient Participation Group (PPG) made up of patients from the practice. They meet regularly with staff and talk about how to improve services and promote health for people who use the practice. Many PPG members are also active in their local community and get involved in wider discussions about more than just health. Many already work in networks and are well-respected members of various communities.
Although they have an important role in discussing constructive suggestions for improving the practice, sharing concerns that could affect the wider practice population and exploring issues such as patient complaints and patient surveys, they can still help their practice in other ways too.
They can be a valuable communications resource for you. They can collect news and information for the practice newsletter, decorate the practice using promotional materials and take leaflets and posters to other organisations in the area.
But they can also help to promote the practice on social media too. With a little support, guidance and training, they can create content, but they could even upload it for you – after you have signed it off!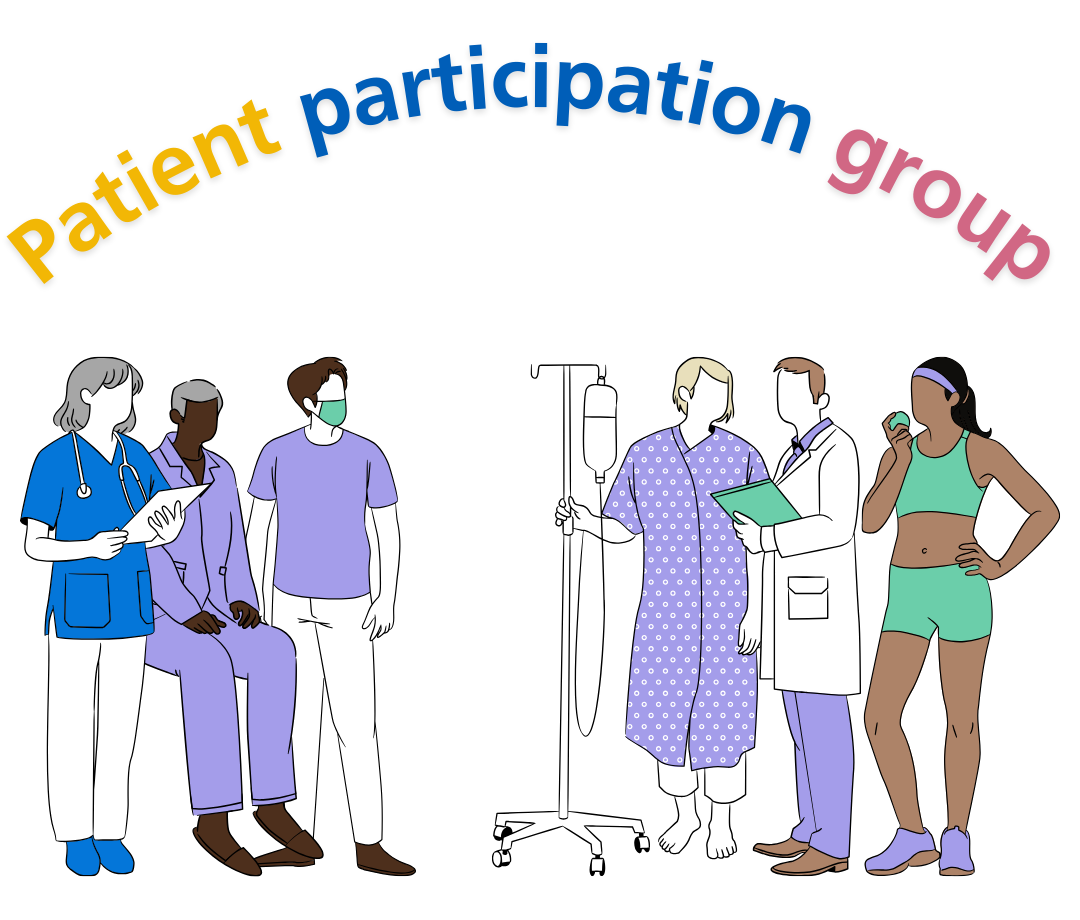 PPGs already have relationships with both staff and patients, so they are in a great position to help collate much-needed local content. Whether it's a special event, anniversaries or birthdays etc, they can develop some internal content about staff. They could do a spotlight on different members of the team, asking them for any advice and tips they can offer to new starters or patients. Your PPG could also help promote surveys or engagement work that needs delivering.
Practice patient feedback is always a good starting point when trying to create content. The PPG could collate positive comments, recent service improvement updates and patient compliments on services, clinics or staff and promote it across your social channels. This is always an effective way to counteract any negative public relations you might be experiencing as a practice. People can be quick to complain but not to praise, so having PPG collect and collate this information for you is useful for managing your public image. PPG members can speak to patients they know and write case studies for the benefit of others with similar conditions.
Most people have a mobile phone these days and know how to take pics and videos. If not, you could show them how to do it. They could attend events and capture pictures and footage for you. Just make sure you promote them, so everyone knows who to go to with any news.
It may be worth creating a digital champion within the PPG that can help others who struggle with technology. They could become advocates for the practice and train others. A win, win.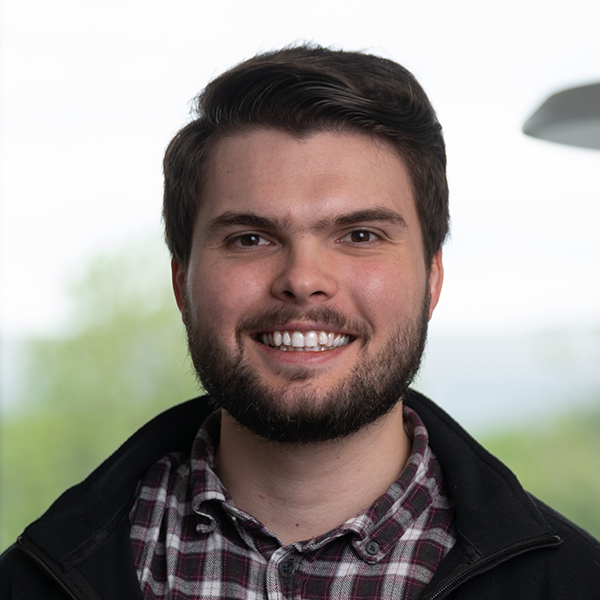 Blog by Charlie Brookes
Charlie's Background is in marketing and communications within the charitable sector. He is experienced in delivering branding, event management, marketing strategy, videography and web design with a first-class degree in video production and marketing from the University of Salford. Charlie is also an experienced frontline worker and influencer within the homelessness and social care sector, possessing a detailed knowledge of working with vulnerable adults.
As our Marketing Manager, Charlie is at a central point to create and promote content stemming from Redmoor's vast array of programmes and services. Charlie's knowledge helps to ensure Redmoor Health and its partners are able to raise awareness of the difference they are making to front-line health and social care.
At Redmoor, Charlie has worked with several ICBs and PCNs across the UK supporting them with public health campaigns and strategic communications. Charlie has also worked alongside several local authorities like Hertfordshire Country Council, Warwickshire County Council and Coventry City Council to support them with targeted campaigns, website development, user experience and key stakeholder engagement. Charlie also is a key speaker for Redmoor Health's national primary care social media training.