Every March, General Practices across the country are braced for the publication of the new GP Contract for the following financial year. And as with every year, primary care is too busy to fully digest what the changes means. And 2023 was no exception.
PCN and Business Managers have little time to read and digest the long version and wait with anticipation for a shorter, easier to understand version from NHSEI.
Helen Derbyshire, from Redmoor Health, is an experienced business manager with close to 10 years' experience in primary care as a Managing Partner and Practice Manager. She has developed a summary of the GP Contract 2023/24 changes in an easy to understand slide deck to make the information as accessible as possible. In the midst of a junior doctors' strike and at one of the busiest times of the year, saving Practice / Business Managers time is imperative.
The slide deck is here and is being made available so ICBs, PCNs, and practices can start to share the detail with staff and discuss in their strategic meetings.
The devil is always in the details and many of the most interesting amendments were hidden in the longer NHS guidance annex. longer NHS guidance.
GP Contract Snapshot
Many have welcomed the decision not to add service specifications. And the reduction of Quality and Outcome Framework (QOF) and Investment and Impact Fund (IIF) indicators to focus on access and freeing up clinical time has also been widely well received. The amendment to the flexibilities proposed with the Additional Roles Reimbursement Schemes (ARRS) roles and the commitment to longer term funding beyond 2024 is also providing much needed workforce stability.
However, there are a number of critical challenges which are still not being addressed.
Capacity – Still challenges remain regarding capacity;
Supply – shortage GPs and recruitment and deployment of ARRS roles;
Demand – Two-week target and realignment of funding around access may move attention away from prevention and strategic priorities including Population Health Management;
Funding For Practices – No additional investment – No change to the annual increase in Practice funding therefore it remains at 2.7% against inflation rate of 11.1% (October 2022) a 41 year high. This is a real concerns for practice as all bills are increasing at or above inflationary rates.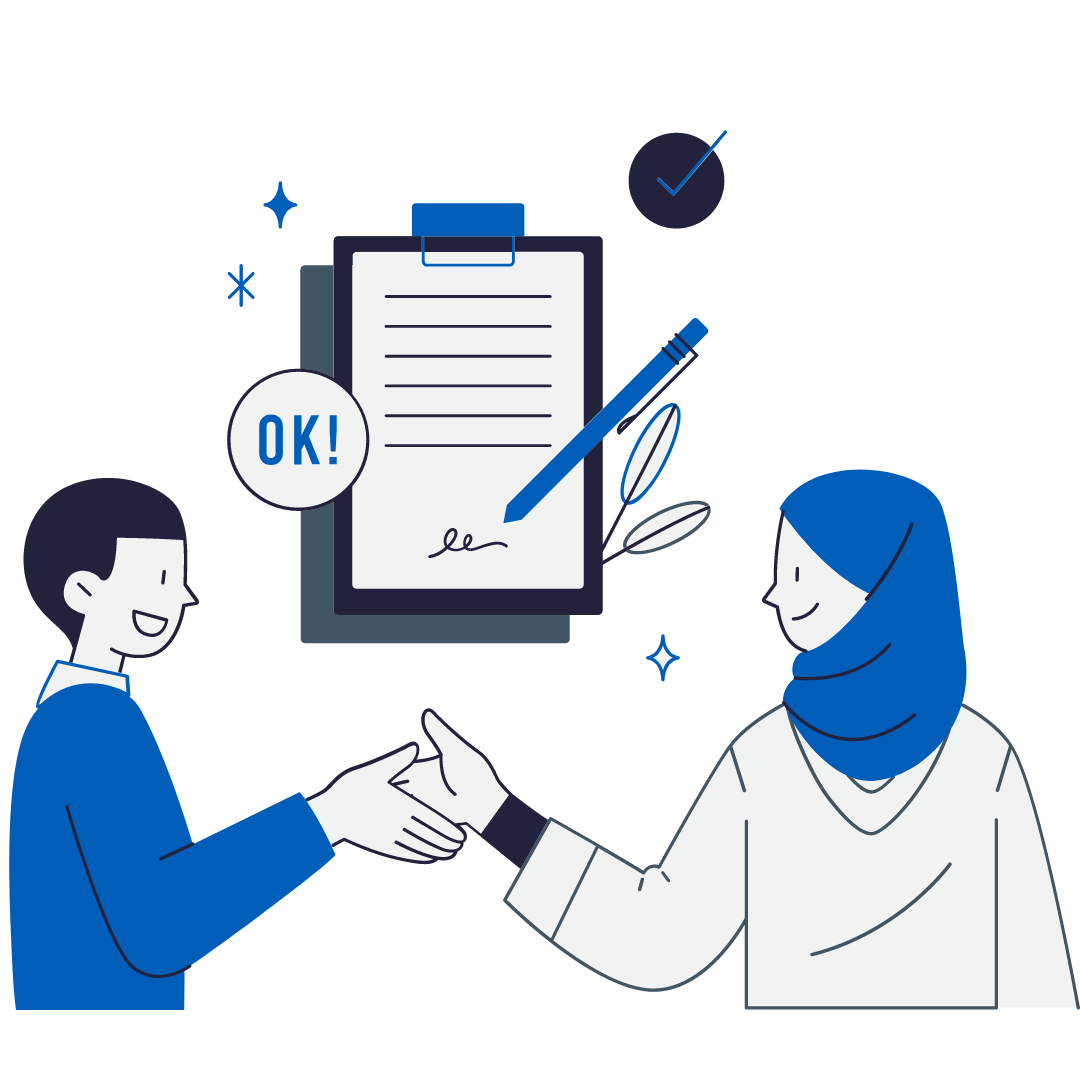 Pay – The pay gap widens for those staff not aligned to scales for both clinical and non-clinical practice staff. For those aligned with national pay scales, the cost pressures are worse if an above inflation pay award is agreed in current pay negotiations with unions.
The worrying reality is that Practices may be forced to reduce staffing to control costs at the very time that they are being asked to focus on improving access. The much-awaited Delivery Plan for Recovering Primary Care Access and the full contract will add much-needed clarity.
Redmoor Health offers a wide range of services to support primary care, our services are designed to help general practice overcome the challenges of an evolving healthcare system. Email hello@redmoorhealth.co.uk to get in touch
Blog by Helen Derbyshire
Helen is an experienced Business Manager with close to 10 years' experience in Primary Care as a Managing Partner & Practice Manager. Helen has an in-depth knowledge of digital solutions that support Primary Care.
Helen has a wealth of experience in all aspects of practice management and the challenges faced. Furthermore, Helen has implemented digital solutions to help tackle many of these challenges. Helen was an early adopter of remote care in Nursing Home settings. Helen has experience with practice mergers and working at scale. Helen is passionate about utilising and developing digital solutions to help deliver system change and to help practices work smarter.
Helen also has a strong background in compliance and led her Practice through their CQC inspection achieving an outstanding rating across all 5 domains – placing the Practice in the top 1-2% in the UK. Helen has worked for CQC on Inspection Teams and was invited by CQC to present as a guest speaker at the Ministry of Defence (MOD) Excellence in Primary Care Conference 2018 on the topic of achieving excellence in Primary Care. Helen has an excellent understanding of the Practical application of compliance.
Helen has a first-class honours degree in Human Resource Management and a Postgraduate Certificate in Medical Education and has completed the NHS leadership programme.