Every year, NHS England provides additional funding for primary care to invest in initiatives which will support them and their primary care networks to deliver high quality services for patients.
This year is no different. But the System Development Funding 2023/24 is specifically for general practice to deliver the ambitions of the Delivery Plan for Recovering Access to Primary Care. A key priority is to support improved access to services, particularly patient's experience of contacting their surgery, as well as demand management and improving job satisfaction among primary care staff.
Improving access to primary care services, particularly general practice, is one of the three overall national objectives for the NHS in the coming 12 months. Outlined in the Delivery Plan, there are two major ambitions for patients:
Tackling the 8am rush and reducing the number of people struggling to contact their general practice every day.
Ensuring that patients know, on the day they contact their practice, how their request will be managed.
In order to deliver these ambitions and modernise access to primary care, it is crucial that patients are aware of the new ways of working.
Good communication has never been so critical – patients need to be aware of the changes, particularly around digital advances but they also need to understand why these improvements are being introduced.
Consistent messaging across all the practice's channels including websites, social media and newsletters, will help to drive this home.
Patient Participation Groups (PPGs) also have an important role in communicating with patients, explaining the benefits of the new technology, helping to improve digital patient journeys, and supporting them and practice staff.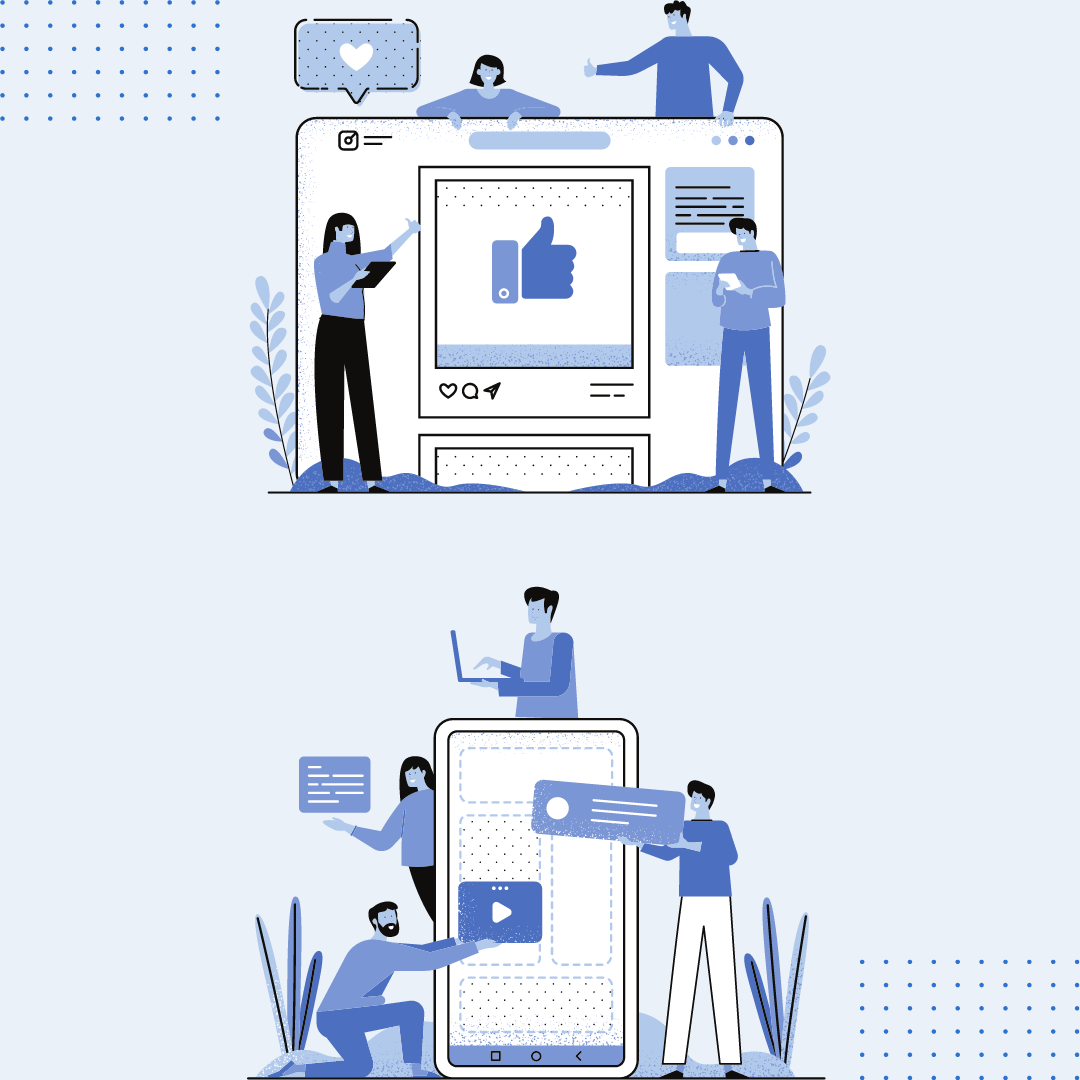 Redmoor Health's Communications Managed Service is already helping practices and training staff on good communication.
Whether it is website audits, social media content or communication strategies with a "plan" on how these changes can be promoted, the team are experienced in easing the burden of primary care.
For more information about Redmoor Health services, contact hello@redmoorhealth.co.uk
Social Media Managed Service
GP website review
Patient newsletters
Patient animations
Digital exclusion brochures
Communications strategy
Website content
Bespoke campaigns
Patient surveys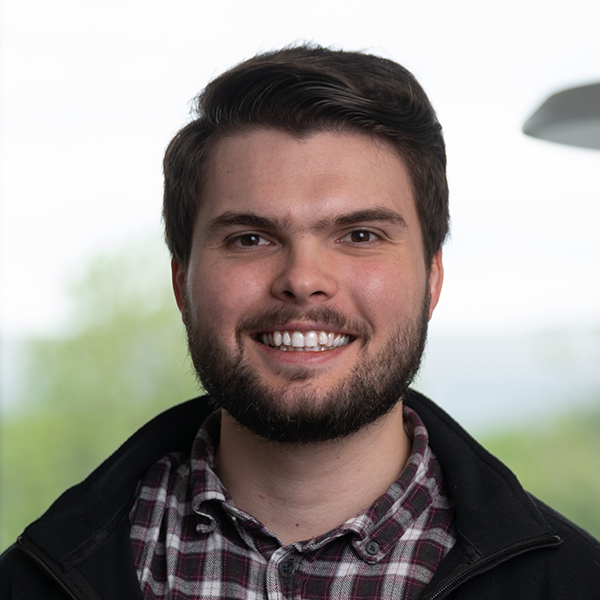 Blog by Charlie Brookes
Charlie's Background is in marketing and communications within the charitable sector. He is experienced in delivering branding, event management, marketing strategy, videography and web design with a first-class degree in video production and marketing from the University of Salford. Charlie is also an experienced frontline worker and influencer within the homelessness and social care sector, possessing a detailed knowledge of working with vulnerable adults.
As our Marketing Manager, Charlie is at a central point to create and promote content stemming from Redmoor's vast array of programmes and services. Charlie's knowledge helps to ensure Redmoor Health and its partners are able to raise awareness of the difference they are making to front-line health and social care.
At Redmoor, Charlie has worked with several ICBs and PCNs across the UK supporting them with public health campaigns and strategic communications. Charlie has also worked alongside several local authorities like Hertfordshire Country Council, Warwickshire County Council and Coventry City Council to support them with targeted campaigns, website development, user experience and key stakeholder engagement. Charlie also is a key speaker for Redmoor Health's national primary care social media training.