The NHS and Government's new blueprint – the GP Recovery Plan – sets out actions to transform primary care, through improved access, better support for patients to manage their own health and advanced telephony systems.
Embracing digital to help tackle capacity issues and meet high demand is a drum that Redmoor Health has been beating for many years. Digital working is good for practices and for patients, not only does it improve efficiency within a GP surgery, but it also improves patient experiences and satisfaction.
Redmoor Health has been training thousands of staff across the UK on how to get the maximum benefit from a digital-first approach and many practices have signed up for our Communication Managed Service to ease the burden even further.
But how can good communication help recovery?
Social media is a cost-effective solution which allows GP practises to promote and encourage specific points of access for their patients. From delivering messages about the NHS App, service self-referral and online consultation, these communications help to inform and encourage patients to change their behaviour. Social media can "move the needle" in a patient's mind towards favouring modern access.
Not forgetting traditional methods like websites, which are still a key part of communications for GP practices. They are an integral part of a GP's digital front door and a fundamental part of modern access, but some practice websites miss the mark in creating good user journeys and ensuring patients who have accessibility requirements can use their site. Website audits are a quick and easy way for GP practices to check how their websites are performing, where the gaps are and what they can do to address those gaps. You can find out more about what makes a good accessible website here: https://www.redmoorhealth.co.uk/why-build-and-accessible-gp-practice-website/
Good old-fashioned newsletters can't be underestimated, they are still the preferred communication choice by many, particularly older patients. But they can be time-consuming for practices, having to hunt around for relevant news. Patient newsletter services are all about providing practices with the means to communicate with patients with minimal effort. Designed and written to the practice's specification, they are an effective tool to encourage specific points of access for their patients.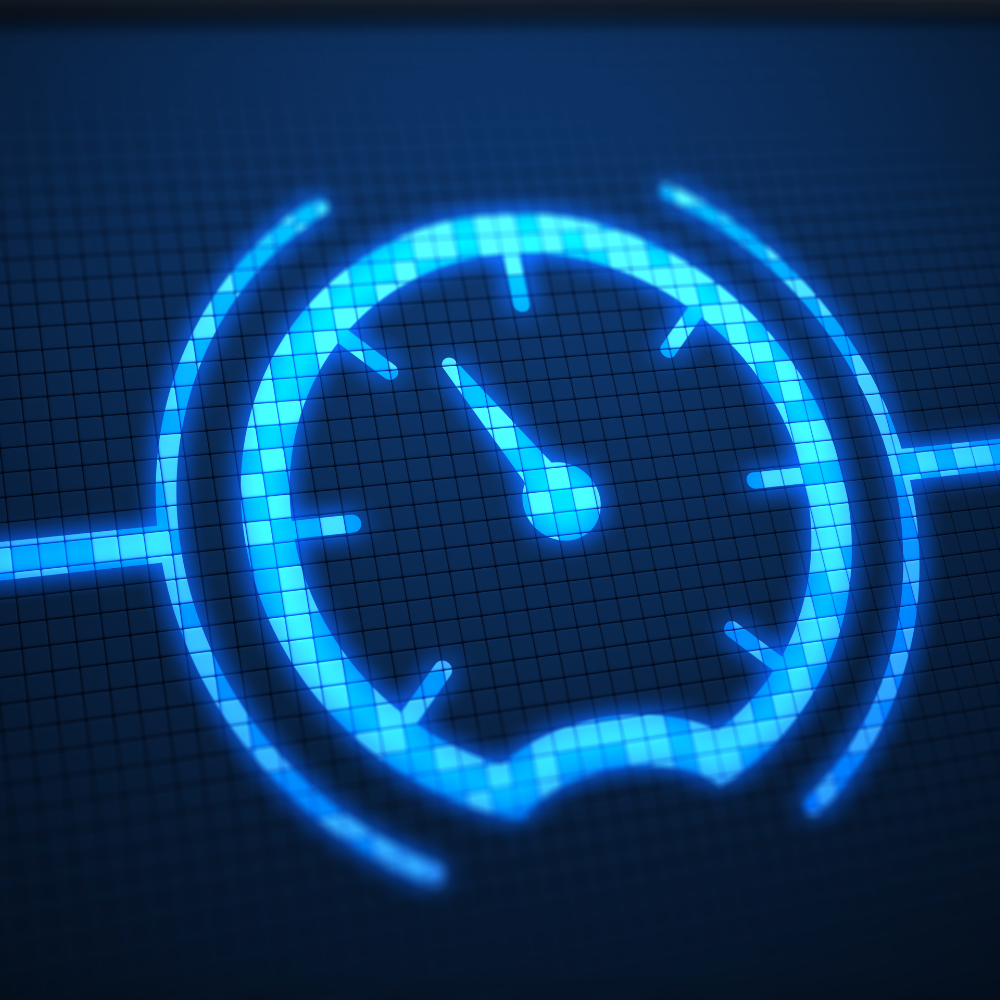 Newsletters have several advantages for practice; they allow for a longer form of content than social media. Practices can use this to share content like "how to guides", and feedback mechanisms through the "You said, we did" format as well as topic information blogs. They are a great way to broadcast information to a wider audience, but it is worth remembering, they are only a one-way communication channel. Social media is better placed to ensure two-way communication with patients.
The NHS recovery plan and GP contract indicates that patient co-production is essential for GP practice. Outside of PPG groups, practices have limited options to involve patients and collect useful feedback. Surveys are a great way to gain feedback from patients, evidence involvement and gauge experience.
Used together – websites, newsletters, surveys and social media create a gold standard in terms of excellent communication for patients. Content as always is the key, and this is where it can be a struggle.
Tech and healthcare can be complicated to understand for some people. Trying to explain to patients how to navigate a modern healthcare system can be difficult and time-consuming for GP practices. Patient animations are an ideal solution for explaining topics to patients. They are visually interesting, audible, accessible to all, and can be hosted online or in waiting rooms. They also can be used to overcome literacy and language barriers. Practices can help to educate patients on the changes being made in the healthcare system using animations.
Bespoke campaigns also have a role in addressing specific issues within a practice. They can be tailored to help practices tackle and then promoted across all the different digital channels. All the different communication opportunities can be captured in one central place – a communication strategy. Simply put, it is a plan outlining what you want to achieve and how you are planning to do it. Importantly, it also spells out how you are going to evaluate all your activity – what success looks like and whether you have achieved it.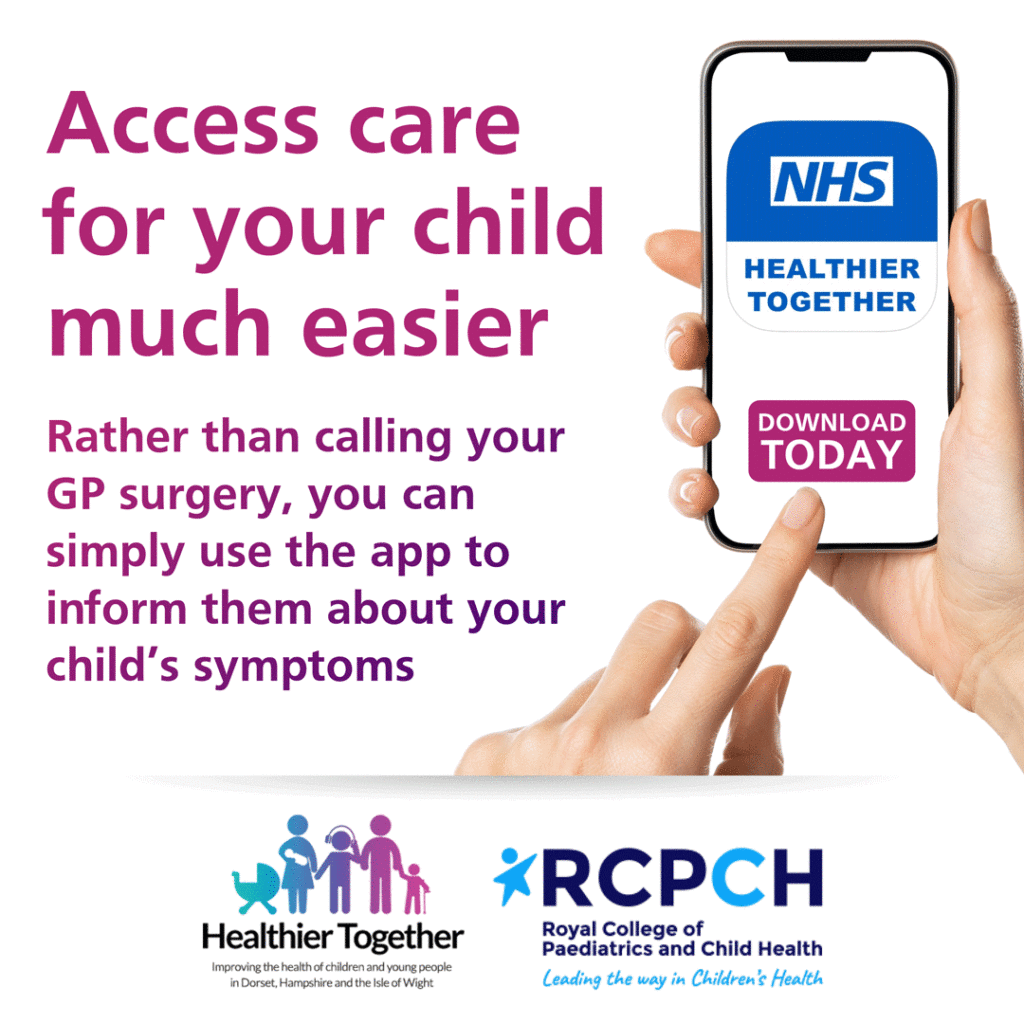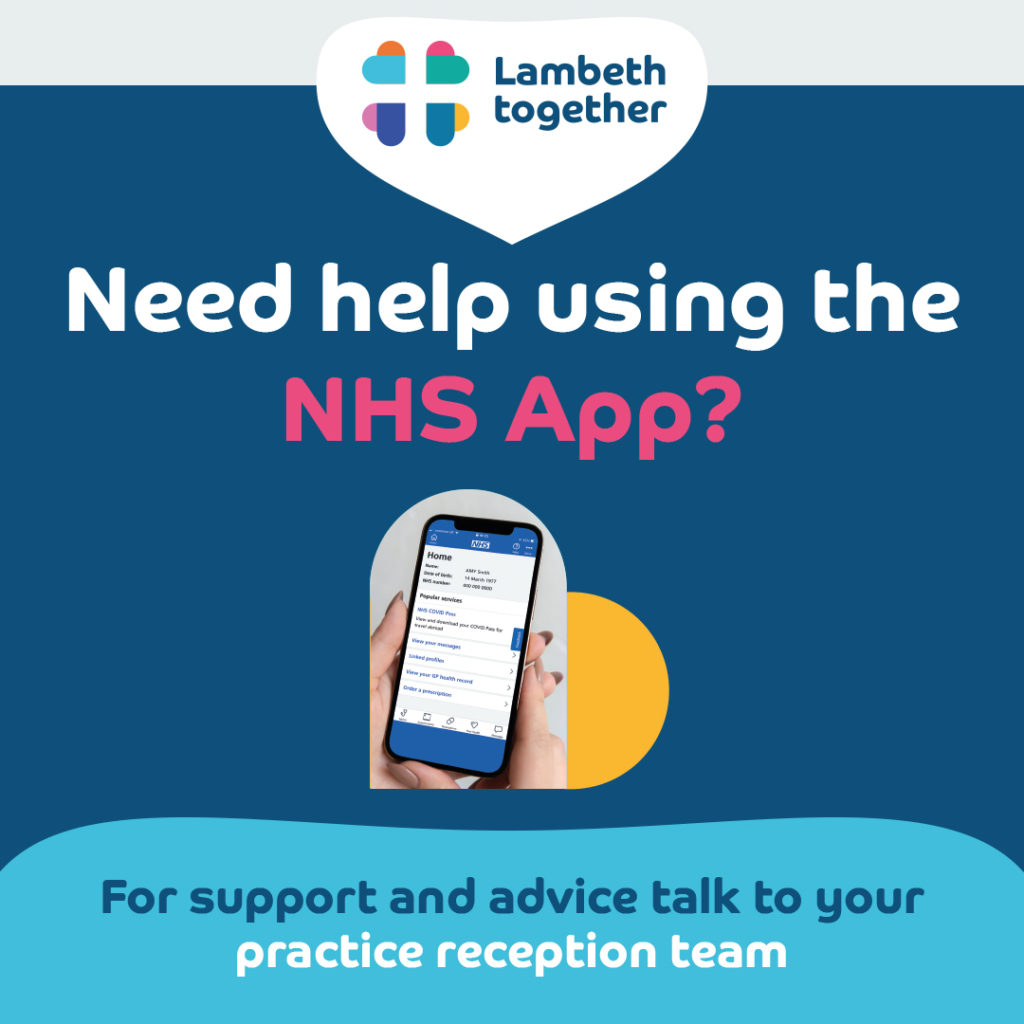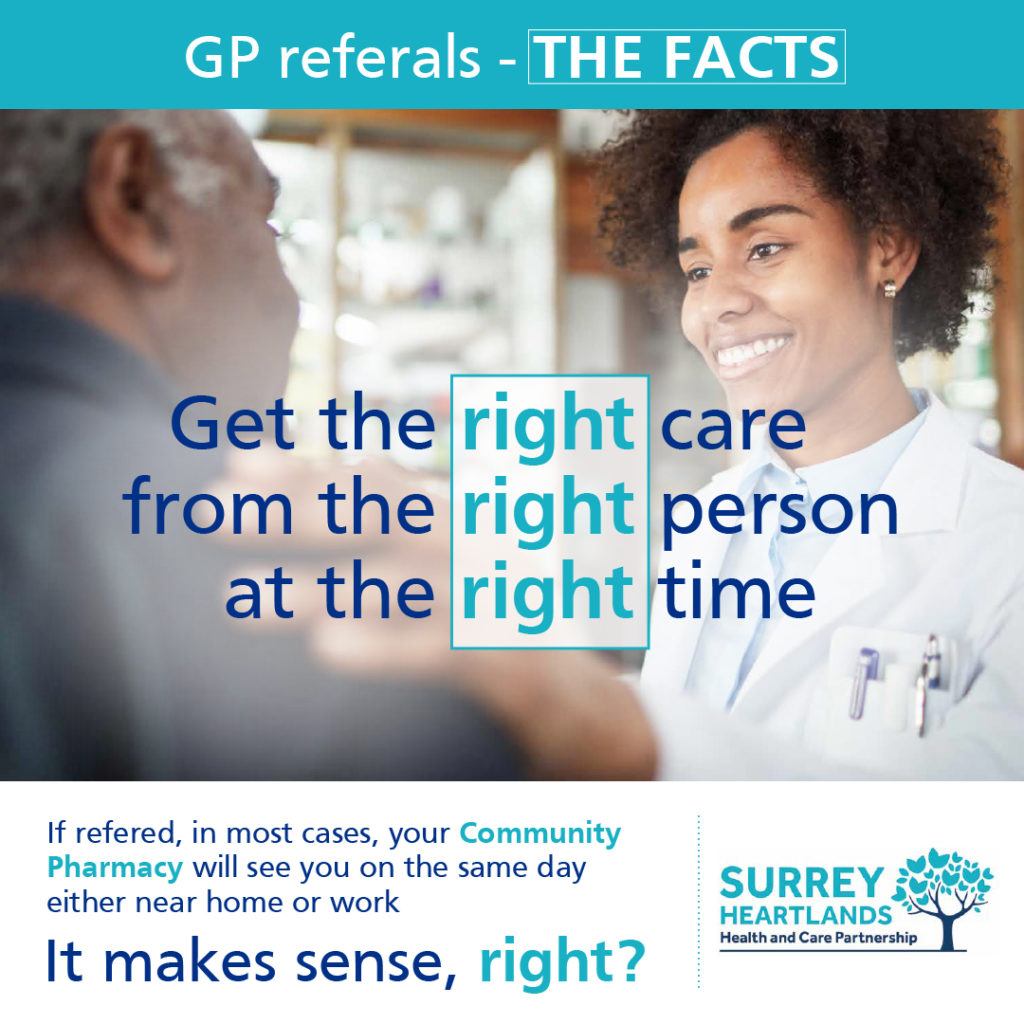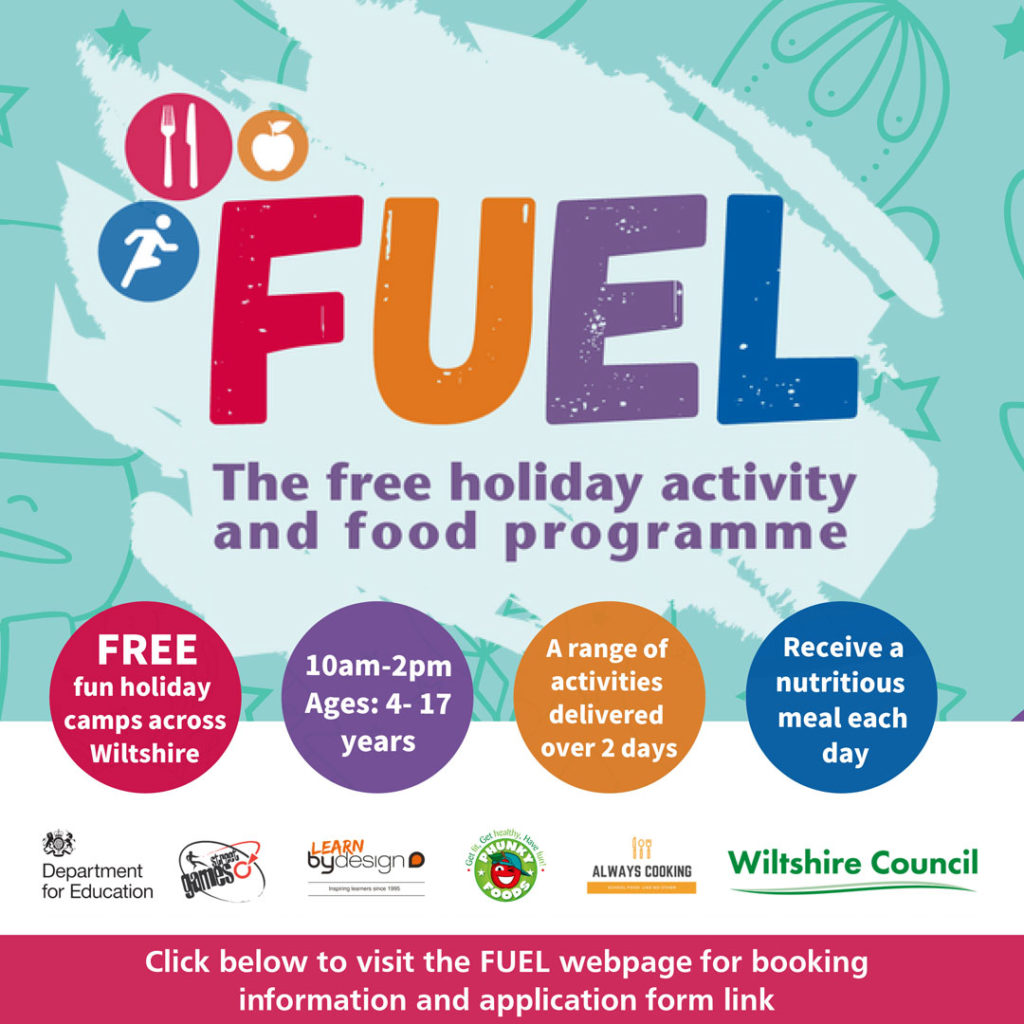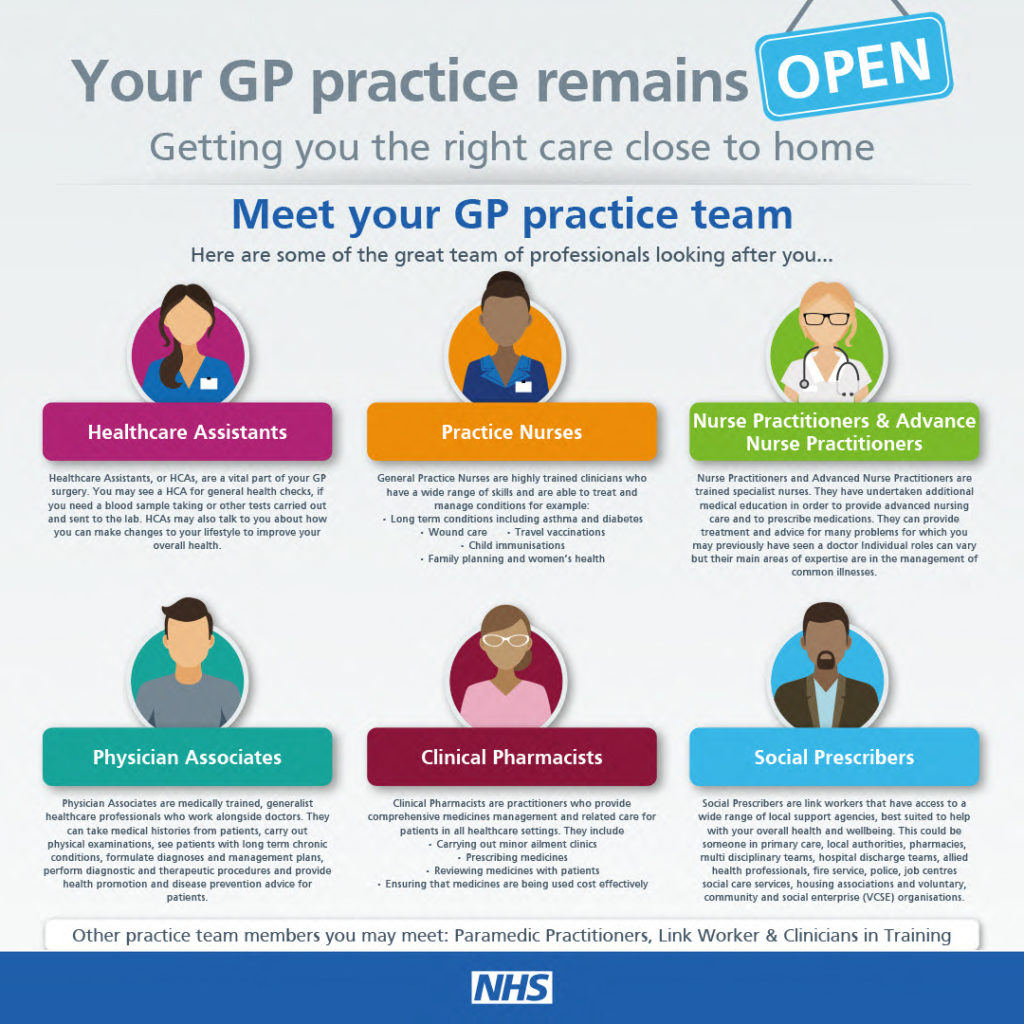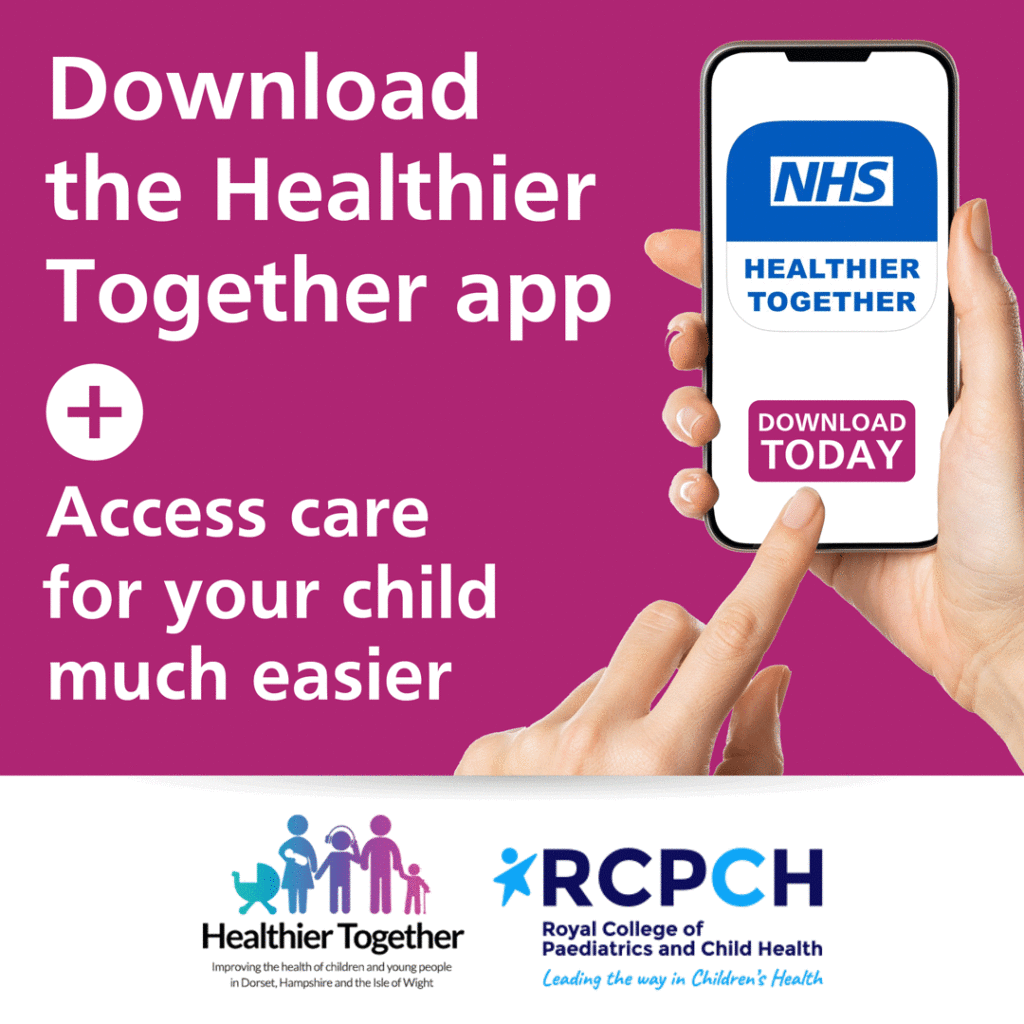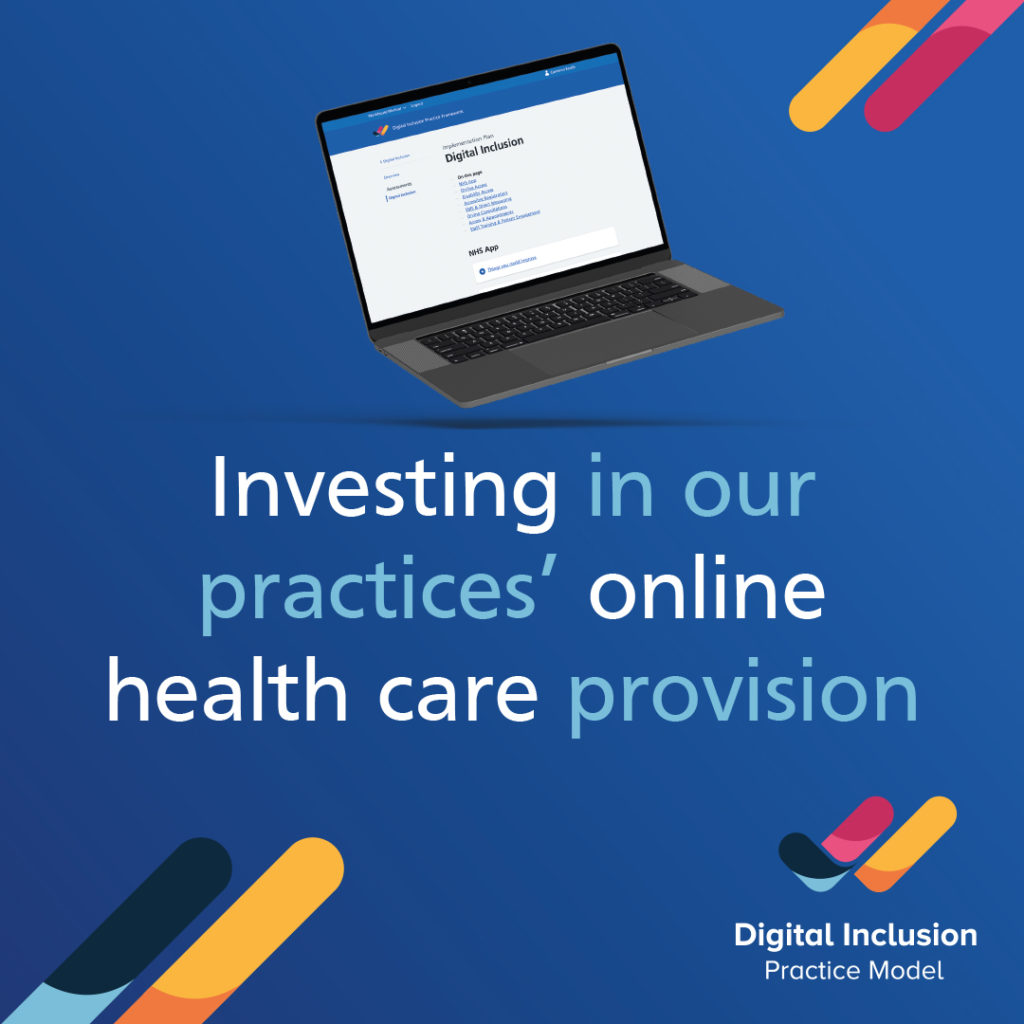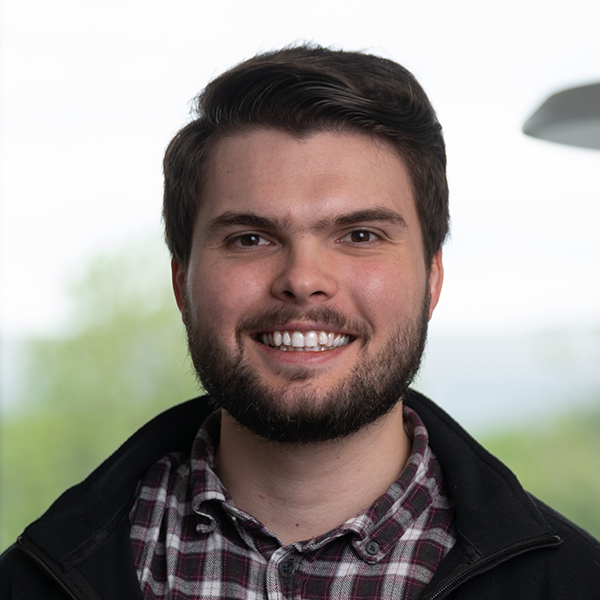 Blog by Charlie Brookes
Charlie's Background is in marketing and communications within the charitable sector. He is experienced in delivering branding, event management, marketing strategy, videography and web design with a first-class degree in video production and marketing from the University of Salford. Charlie is also an experienced frontline worker and influencer within the homelessness and social care sector, possessing a detailed knowledge of working with vulnerable adults.
As our Marketing Manager, Charlie is at a central point to create and promote content stemming from Redmoor's vast array of programmes and services. Charlie's knowledge helps to ensure Redmoor Health and its partners are able to raise awareness of the difference they are making to front-line health and social care.
At Redmoor, Charlie has worked with several ICBs and PCNs across the UK supporting them with public health campaigns and strategic communications. Charlie has also worked alongside several local authorities like Hertfordshire Country Council, Warwickshire County Council and Coventry City Council to support them with targeted campaigns, website development, user experience and key stakeholder engagement. Charlie also is a key speaker for Redmoor Health's national primary care social media training.