It's Mental Health Awareness Week and Redmoor Health is taking a moment to recognize this important issue and raise awareness. Mental health is an essential part of our overall well-being, and it's crucial that we prioritize it just as much as our physical health that's why in this blog, we'll be sharing some tips for taking care of your mental health straight from members of the Redmoor Health team.
Here is what Admin Officer Dayna has to say:
"Mental health to me is very important. It affects the way that we think, often about ourselves, and the way that we feel, which often determines our actions and behaviours.
Mental health affects people of all ages, gender, and race! However, I particularly see how mental health affects the younger generation and how many people struggle but often don't talk about the way that they feel to others.
Mental health doesn't relate solely to low moods or anxiety but can also involve those experiencing things such as eating disorders, PTSD or postnatal depression. It is important to try and maintain a positive state of well-being and this can be achieved by doing things that make you happy.
For me, when I am feeling low, I like to go on walks and be out in nature or spend time with my family and friends. I like to have a secure support system that I know I can rely on. I can also always rely on my 2-year-old niece to put a smile on my face when I am feeling low as it reminds me to enjoy the little things in life like she always does."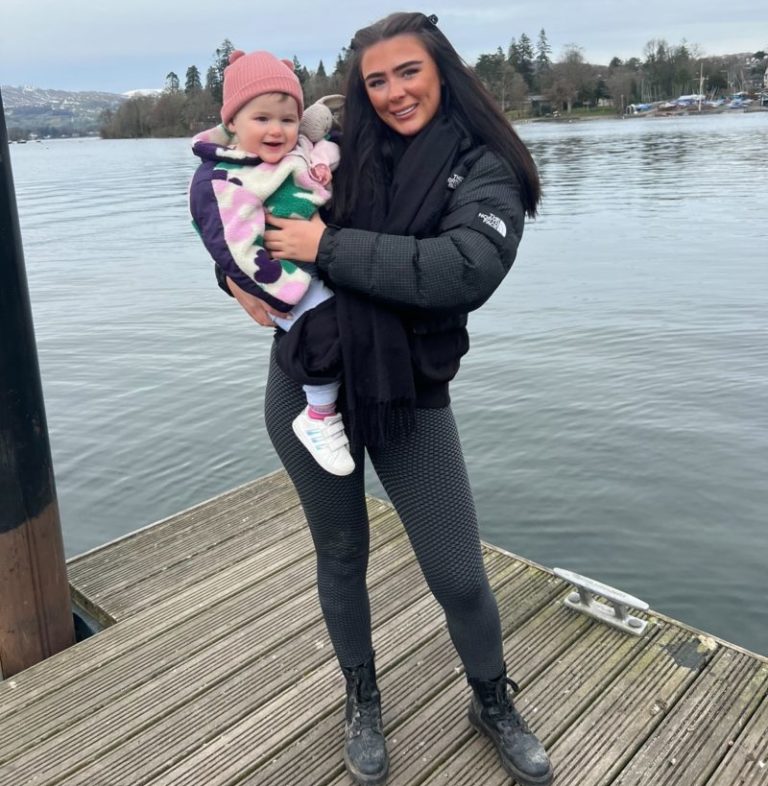 Digital Programme Manager Anna sheds some light on the role of communication in well-being:
"Talking is the most positive thing I do to support my mental health. I find talking about my stresses and worries with friends, family and colleagues at Redmoor instantly makes me feel more relaxed and I can plan out my next move to overcome the issue. As the old saying goes, a problem shared is a problem halved."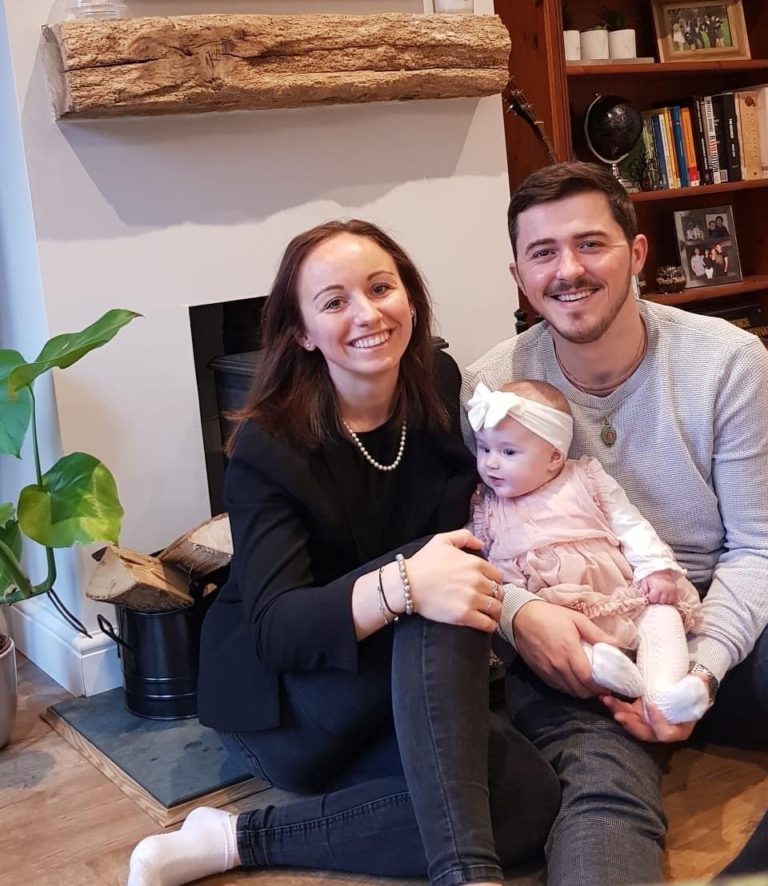 Cameron Booth from our sales team really opened up about some of his experiences dealing with mental health challenges:
"I went through a patch of mental health challenges when my daughter Sola was born. Given my own difficult relationship situation with my dad, the pressure of my wife recently moving from her home country to the UK, and having a puppy, I found myself dealing with complicated and negative thoughts and emotions not long after Sola's birth. This went on for a number of months and it seemed endless. I felt increasingly guilty of not being good enough.
Thankfully, I came across a couple of wise teachers who point to a place beyond thought and emotion that exists in each of us. Their names are Mooji and Eckhart Tolle. Through listening to their teachings I have been able to develop a new perspective and sense of a deeper dimension of peace and formless awareness in myself. I feel much more present in my daily life and am able to witness the noise of the mind with some detachment when it arises. I don't make an identity out of it.
I would thoroughly recommend listening to the New Earth podcast series with Eckhart and Oprah Winfrey. This wisdom has genuinely been the biggest help for me and I don't know what I would have done without it."
Podcast link: https://open.spotify.com/episode/0eNp2s0OsBsYjeQiyIIjU0?si=29a058b0315449f2
Marketing Manager Charlie Brookes talks about how keeping it busy was the key to his recovery:
"I have, at various points in my life, struggled with periods of low mental health. Sustained recovery from that has been an ongoing focus of mine for the last few years and that's taken the form of many different actions such as maintaining a reliable and diversified network of support amongst friends and family, eating a balanced diet and maintaining good hydration levels and ensuring I get sufficient levels of sleep and rest.
One of the ideas that took me the longest to grapple with was the idea that having fun and keeping busy was integral to my well-being. I try and make a little time every day for something I enjoy, I also exercise every week even if it's just something mild like a walk, I have regular hobbies that I do each week like D&D and I make sure I spend time with my family on weekends.
Life gets busy, particularly as we get older and it's so tempting for us to drop the little well-being exercises we do in our week to make way for the "big stuff" but it's those little things that absolutely make the difference between good and bad mental health."
So there you have it, top tips on keeping up your mental health from the Redmoor team. We hope you have a refreshing and revitalising mental health awareness week and let us know your wellbeing top tips on Twitter, Facebook and Linkedin.