An innovative pilot project aimed at improving the physical and mental health of the region's NHS workforce is having an impact, according to the first users.
In partnership with NHSEI, Redmoor Health has helped develop "Bwell" boxes which contain the latest technology aimed at addressing significant work-related issues being faced by staff in the frontline of the pandemic.
Items such as a Fitbit, a posture device, a temperature monitor and the latest App subscriptions can help to combat stress, lack of movement, bad posture, dehydration and an inability to separate their work and home life.
As a provider of digital healthcare services, Redmoor was able to use its current knowledge of the tech industry to find a range of core products that could be used to address these key issues.
The team are now supporting the roll out of the Bwell boxes to GP practices, dentists, optometrists and across Lancashire and South Cumbria as part of a trial for the programme.
Josephine Prasad feedback , GP Practice Owner and clinician (dentistry), said: "Understanding how each piece of equipment would measure certain of my 'vital signs' focussed my mind initially on how stress could alter these and I became more aware, particularly of monitoring my breathing rate. I have been very aware of my own well being over the past 18 months, as Covid had given me the space to reflect on how time poor I had left myself pre-pandemic.
"The Fitbit was my favourite kit as it was simple to use and provided me with info that I could use to reduce fatigue and over work. The Sanvello registration I liked as it would send my regular messages on my phone; asking me how 'I was feeling that day' etc. Thank you for letting me be part of this trial. I do hope it's something more healthcare workers can benefit from."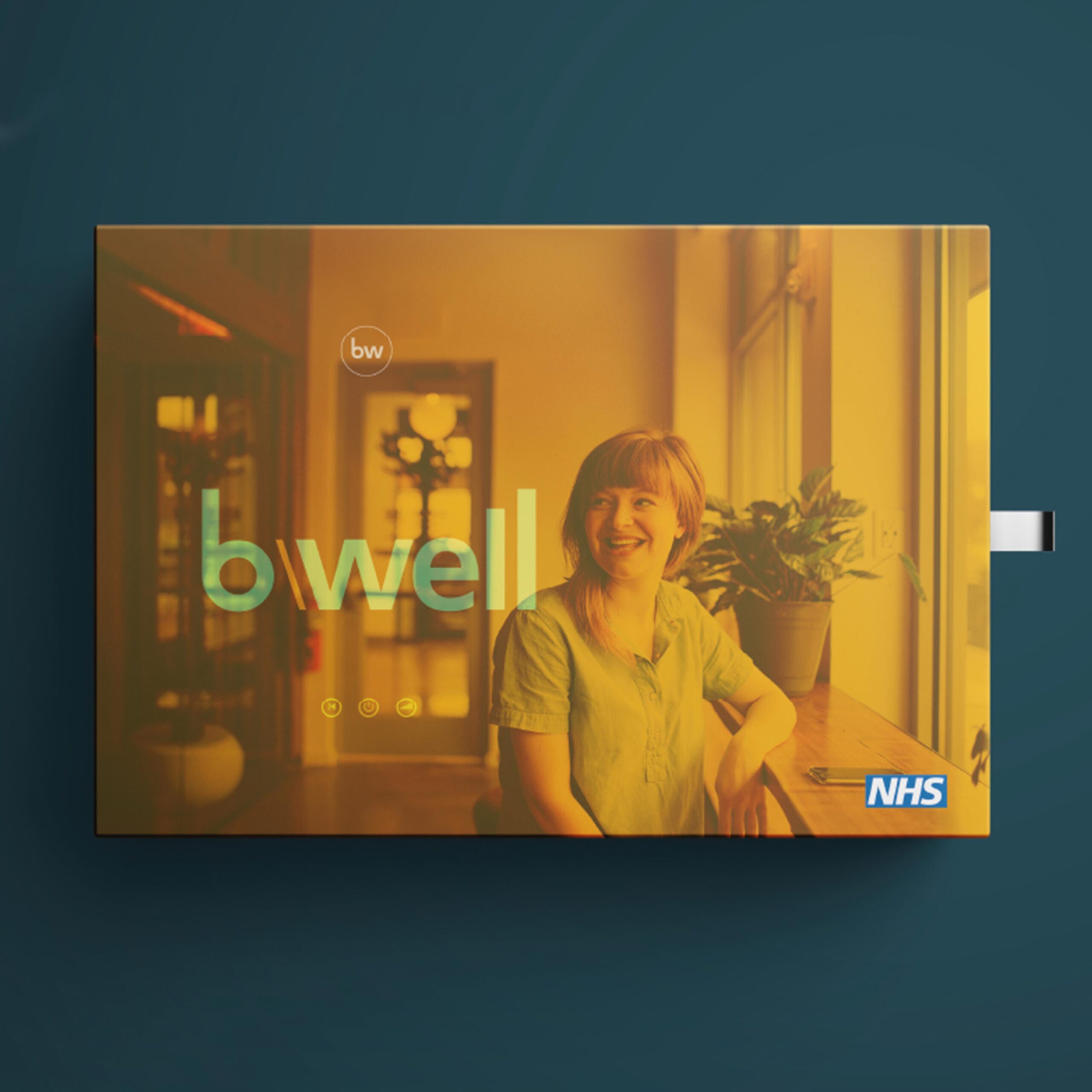 GP Jane Fletcher said: "The devices have improved my well-being. I was feeling stressed at work and worried about my posture and sedentary job affecting my health. The Fitbit is really useful at encouraging me to be more active, although long hours at a desk in a busy job still make this difficult.
"The Upright Go is a good device as my posture is poor and I suffer from a lot of neck pain. It is hard to keep a good posture after years of bad habits but this device definitely helps and is comfortable to wear.
"I would definitely recommend Fitbit and upright go to others. I have been more active and more aware of my posture. The support was excellent."
Lisa Chapman pharmacy technician said: "The presentation of the Bwell boxes was very impressive and instructions very clear. The products were of high quality and easy to use.
"The First Beat device for me had the most impact on my wellbeing. It identified my stress levels at night and my lack of sleep which was having an impact on by body. It was so nice to speak with someone who could identify problems and give me solutions to help repair these.
"The Fitbit device has had a positive impact on my wellbeing as it has helped me monitor my sleep pattern and helped me to increase my movements and track my exercise. The upright device has definitely improved my posture. It was good to see my temperature but didn't have an impact."