Redmoor Health has once again been recognised for its work in transforming the digital agenda in the NHS for patients and staff.
The company partnered with the Academic Health Science Network to deliver the Digital Champions programme, which gives primary care staff in the North East and North Cumbria the opportunity to become digital champions within their organisation.
The work has been shortlisted in the HSJ Digital Awards 2023, in the Digital Literacy, Education and Upskilling category.
Digital Champions learn, share and inspire other staff members and patients to embrace digital technology. In doing so, they are helping to transform patient care by improving access, experience and wellbeing.
Latest research estimates that 52% of working people lack digital skills in the workplace, and evidence has shown this includes the health and social care workforce. By improving the digital literacy skills of health and social care staff, it can increase the knowledge passed onto patients who are also struggling to use new tools and technology.
Digital Champions is a free 12-month education programme for primary care staff which was delivered by Redmoor's digital team.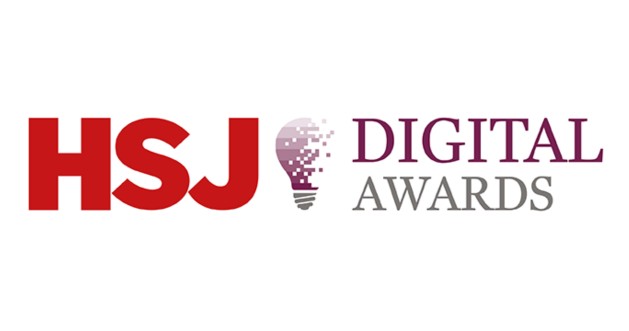 Rachael Forbister, Digital Transformation Programme Manager, Academic Health Science Network for the North East and North Cumbria said: "I'm really proud of all the work that has gone into making it a success.  We've worked together so well as a team and it's been great to grow the programme.  We certainly couldn't have done it without the team at Redmoor."