Lancashire and South Cumbria Health and Care Partnership are developing a General Practice Green Plan across both counties. One of the first steps on this journey is the launch of a new survey this week to all local NHS staff to discover their environmental credentials.
Since 2010, the NHS has cut its carbon emissions by 30%. Considerable progress has been made at Trust level, but there remains a gap in general practice, particularly in the Northwest.
Redmoor Health will support these practices to decarbonise their everyday processes and consider the way they think about patient care as part of the NHS national target to reach * Net Zero by 2040. They then hope to be able to expand this offer to other regions.
One local practice manager said they were excited to get started on their green journey: They said: "We are looking forward to understanding how our practice can make changes towards carbon reductions, this will have an enormous impact on the patient population. We are already keen on recycling and looking at digital ways to manage workloads and create better storage. "
Victoria Lyon, Project Officer at Redmoor Health added: "Climate change is a major threat to the health of our populations, and it is already impacting public health in a myriad of ways – think back to the extreme heat during the July 2022 heatwaves!
"It is more important than ever to scale up action to build resilience and mitigate against climate change and institutions and individuals alike have a responsibility to reduce their own carbon footprint."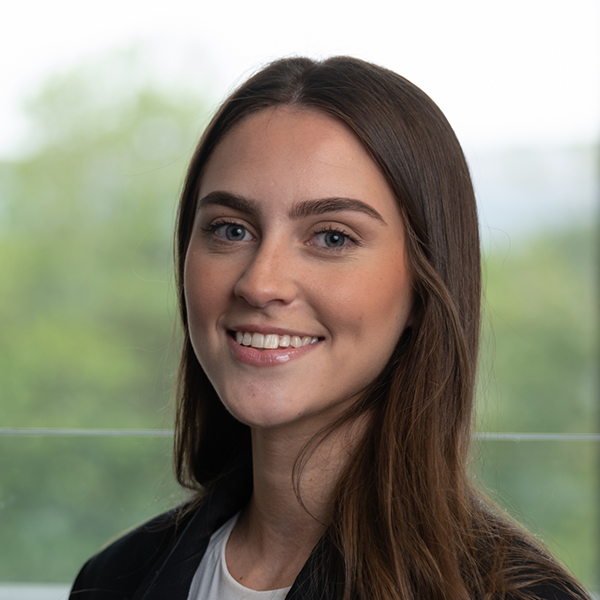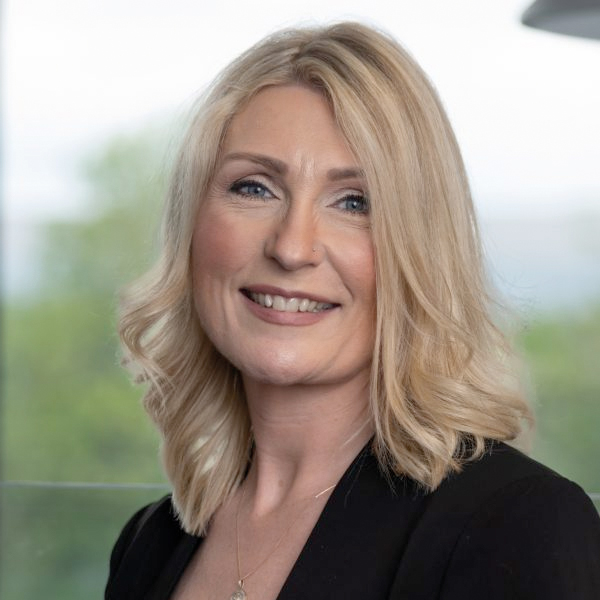 Victoria explained how GP's have a long history of public health advocacy and in the case of climate change, are perfectly placed to help tackle it from the grassroots. With around 90% of NHS patient contact delivered via primary care, this is the perfect opportunity for GPs to engage with local communities and raise awareness of the threats of climate change to health. By switching to more sustainable ways of delivering care, reducing waste and identifying 'teachable moments' for patients, GPs can drive positive change whilst reaping the benefits of decarbonisation.
She continued: "At Redmoor Health we are working with a number of external stakeholders to develop a host of 'green' tools for the general practice workforce to use, ensuring these are both realistic and meaningful whilst aligning with the long-term plans of the Greener NHS."
Redmoor Director of Strategy and Development, Helen Holmes-Fogg, explained that the state of the global climate is something we all have a responsibility to improve, and we all have the capability to make a positive difference.
"Certainly aspects such as air quality and the links to health issues and the subsequent management of such conditions, is at the heart of our General Practice workforce.
"The UK and NHS align with this – Greener NHS, have set a Net Zero target of 2040. This sounds majorly futuristic, but we need to start moving in the right direction now.
"We are producing a programme which weaves decarbonisation and improving the emissions of greenhouse into day-to-day general practice. With our generations of Primary Care experience, the programme is being developed to start gently and build. We look forward to working with a variety of staff and specialist advisors to make this meaningful and adoptable."
To reduce the NHS carbon footprint one of the priorities will be to improve public transport to and between NHS sites and reduce emissions from delivery vehicles, as well as installing electric vehicle charging points.
Changes you can make in the workplace:
• Avoid individual use water bottles and coffee cups
• Recycle
• Be paper light
• Turn off computers and lights at the end of the day
• Check your commute
Identifying a route to net zero emissions for a complex system as large as the NHS is particularly challenging.
Their aim is to be the world's first net zero national health service they have set two targets:
For the emissions they control directly (the NHS Carbon Footprint), they will reach net zero by 2040, with an ambition to reach an 80 per cent reduction by 2028 to 2032;
For the emissions they can influence (NHS Carbon Footprint Plus), we will reach net zero by 2045, with an ambition to reach an 80 per cent reduction by 2036 to 2039
*Net Zero = like the term carbon neutral, it refers to a state in which greenhouse gases released into the atmosphere are balanced by those removed.