In 2022, the UK government commissioned the Hewitt Review, with the aim of exploring the challenges facing general practice and identifying ways to promote its sustainability. The final report of the Review has published, and its findings have significant implications for the future of primary care in the UK.
The report highlighted a number of key challenges facing general practice, including rising demand for services, an aging population, a shortage of GPs, and mounting financial pressures. Perhaps most critically, the Review found that many GPs were experiencing high levels of burnout and stress due to the demands of the job.
To address these challenges, the Review proposed a number of recommendations. One of the most significant was a call for increased funding to support general practice, with a particular emphasis on investment in new technologies and staff recruitment. The Review also suggested that practices should work more closely with other healthcare providers and community organisations to ensure that patients receive more coordinated and integrated care.
In addition, the Review recommended greater emphasis on prevention and early intervention in primary care, with a particular focus on addressing the social determinants of health. The report suggested that this could be achieved through initiatives such as health promotion campaigns, health education programs, and targeted screening and immunization programs.
Overall, the Hewitt Review represents an important milestone in the ongoing effort to support and improve general practice in the UK. While its recommendations will undoubtedly require significant investment and effort to implement, they offer a clear vision of a more sustainable, integrated, and patient-centred future for primary care.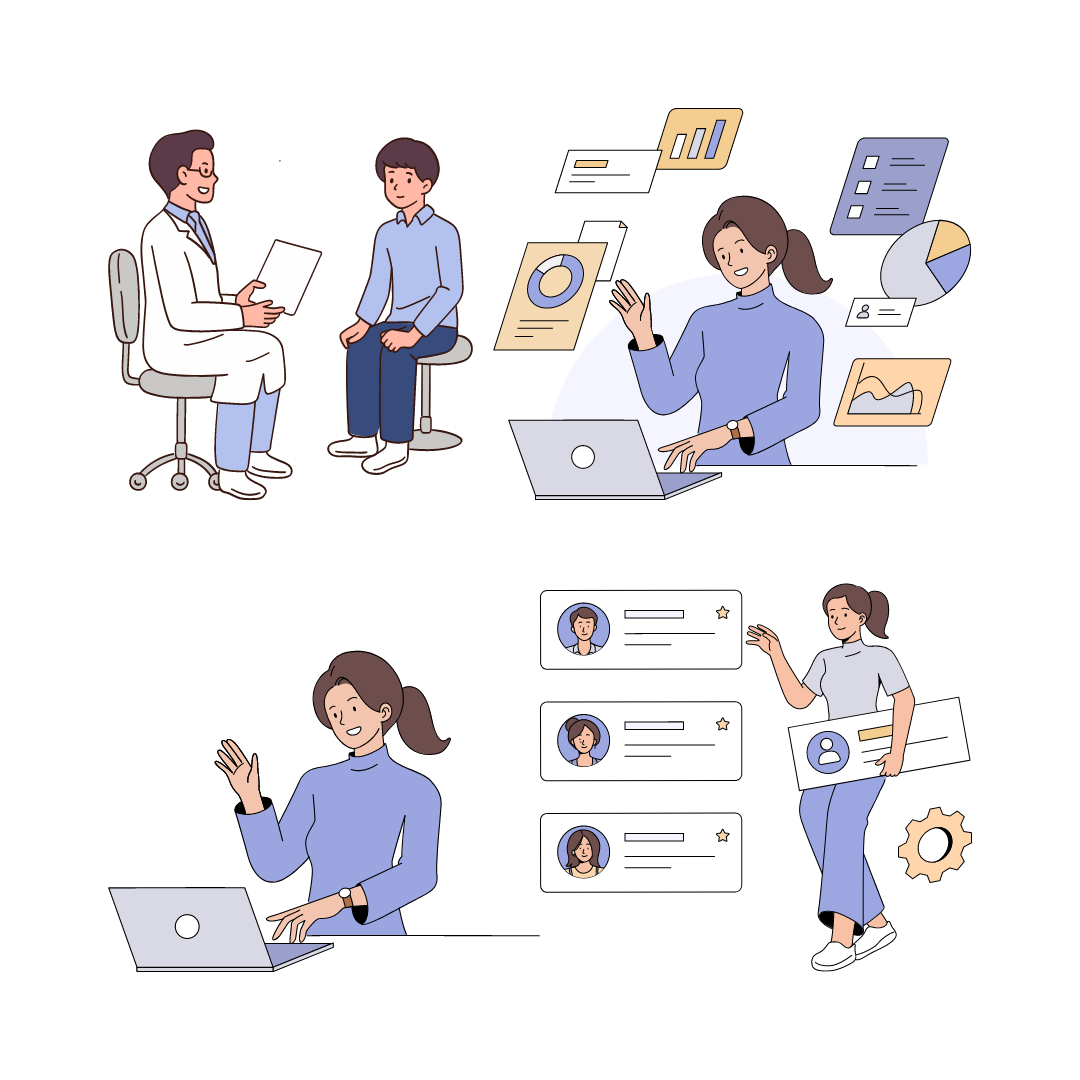 As healthcare providers, working in collaboration is essential to ensure that the recommendations of the Hewitt Review are taken seriously and put into action. By doing so, we can help to create a more equitable and effective healthcare system that truly meets the needs of patients and providers alike.
The next steps will evidence the reality of these recommendations and whether we see any real and meaningful effect on day to day practice, lives, health and care….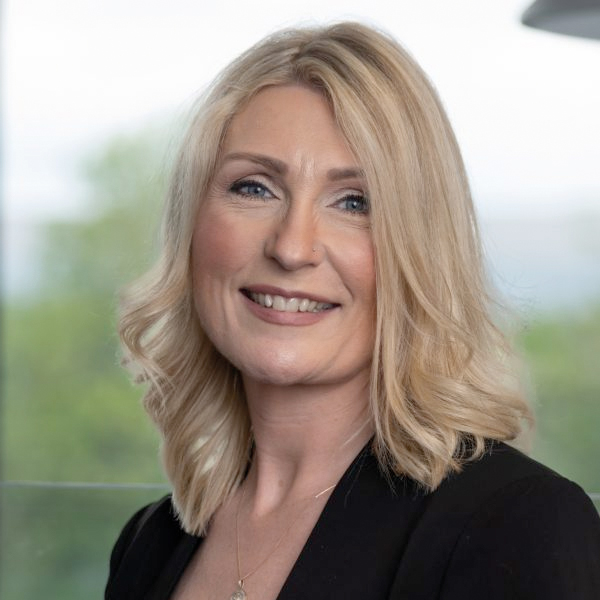 Blog by Helen Holmes-Fogg
Helen has had a varied 22-year executive career in and around the NHS. Qualifying from UCLAN in Health Policy and Management, she worked as a senior operational manager designing and delivering urgent care, clinical triage and call handling services. She has been responsible for the implementation of electronic patient management systems and the first NHS111 face to face site at a vanguard Urgent Care Centre front-ending ED. She was part of the procurement team for the North West's first NHS111 service alongside North West Ambulance Trust. As Director of Strategy, Helen led the successful procurement of a Yorkshire Urgent Care System, leading to transformational service delivery. Over the past 5 years as the CEO of a GP Federation, she led the early formation of collaborative general practice. This grassroots revolution led the maturity and readiness for the introduction of Primary Care Networks. During this time, Helen's team proudly developed a nationally recognised enhanced care home service. As part of the local health and care system, Helen chaired an integrated care provider group combining primary, community, allied services, and the voluntary sector, leading the local covid response programme. Helen is naturally driven to connect people and services at a local or system level. She sees digital integration as the enabler of future health and care delivery.