Redmoor Health has once again been shortlisted in the final of the HSJ Digital Award 2023.
The company has been recognised twice this year in the Moving Towards Net Zero Through Digital category and the Digital Literacy, Education and Upskilling Awards.
The Moving Towards Net Zero Through Digital category is a partnership with Lancashire and South Cumbria Integrated Care Board, whilst Redmoor partnered with Academic Health Science Network for the Digital Literacy, Education and Upskilling Award.
Marc Schmid, CEO of Redmoor Health said: "We are delighted to be recognised again in these national awards. It is testimony to the hard work of our team and our partners who are working hard to make a difference to the quality of life of primary care patients and staff."
Redmoor Health is a trusted partner of the NHS and has been operating for the past six years.
It has recently hit the major milestone of signing up 1,000 general practices from across the country to its award winning Digital Journey Planner, in just under 12 months.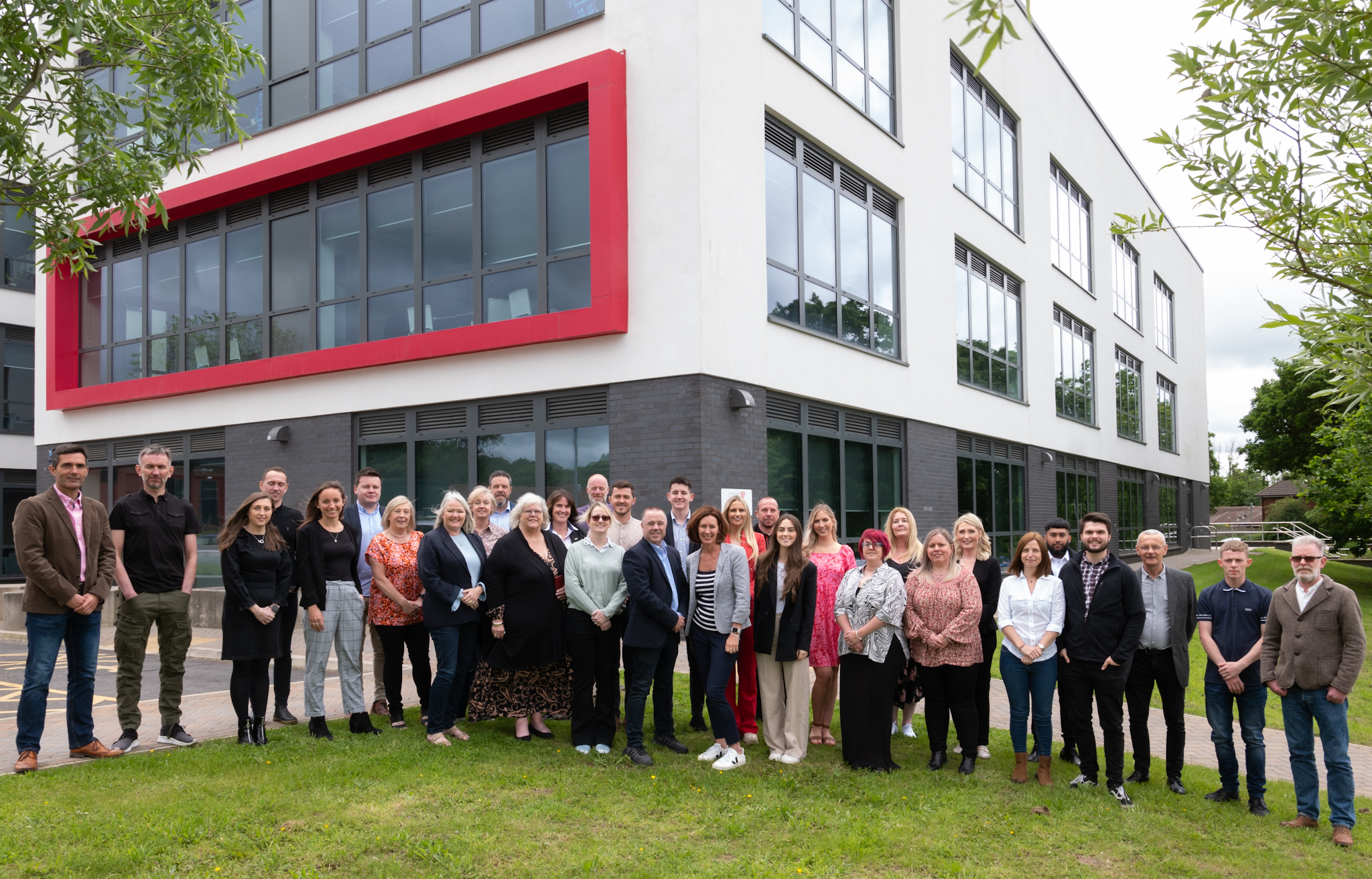 The leading healthcare specialists have decades of experience and an award-winning track record of delivering successful programmes in fields like digital, communications, workforce optimisation and systems improvement.
Redmoor employs over 18 former or current healthcare professionals who have worked in medical, technical, leadership or communications roles within the NHS.
The company supports health and social care organisations, at all levels, with everything from strategic thinking to frontline delivery.
To find out more about Redmoor's award-winning services and products , visit www.redmoorhealth.co.uk