It's that time of year again. General practices across England will be starting to deliver this year's NHS Flu Vaccine programme 2022. And like last year, it will also coincide with the delivery of the annual Covid 19 Booster programme.
The flu vaccine is given free on the NHS to people who: are 50 and over (including those who'll be 50 by 31 March 2022); have certain health conditions; are pregnant; are in long-stay residential care; receive a carer's allowance, or are the main carer for an older or disabled person who may be at risk if you get sick; live with someone who is more likely to get infections (such as someone who has HIV, has had a transplant or is having certain treatments for cancer, lupus or rheumatoid arthritis and frontline health or social care workers.
Around four million people who are at highest risk, including the over 75s and those with weakened immune systems, are also currently eligible for their Covid 19 Autumn Booster. People aged 50 years and older, residents in care homes for older people, those aged 5 years and over in a clinical risk group and health and social care staff will be offered a booster this autumn.
It is important for people to be protected against Flu every year but even more so over recent years, as fewer people have built up natural immunity to it, as a result of being locked down and socially restricted during the Covid 19 pandemic. Patients who get flu and Covid 19 are at risk of becoming seriously ill, so it is important that they get vaccinated against both viruses if they are eligible.
Yet it is a challenge every year for GPs to meet their targets for the flu vaccine. There are lots of complex reasons, but General Practices continually come with new and innovative ways of increasing uptake.
Make it fun – many practices organise special children's clinics to encourage more parents to come forward with their little ones (Children aged 2 and 3 are invited to be vaccinated by their GP). Staff dress up, organise games, hand out stickers and free gifts, as a way of making it a more enjoyable experience, especially for those who are scared of needles.
Make it as convenient as possible – clinics are arranged at times which are appealing to patients – after school sessions, evenings and weekend clinics are now commonplace. Drive- through clinics are popping up all over the country too, making it as accessible as possible for patients.
Make it as easy as possible to book – patients do not want to spend ages trying to get through on the telephone to make an appointment, so practices offer lots of different ways for them to do it including online.
Promote, promote, promote – it is important to make sure that the clinics are widely advertised, and all channels are used to get the message across to a wider, diverse audience.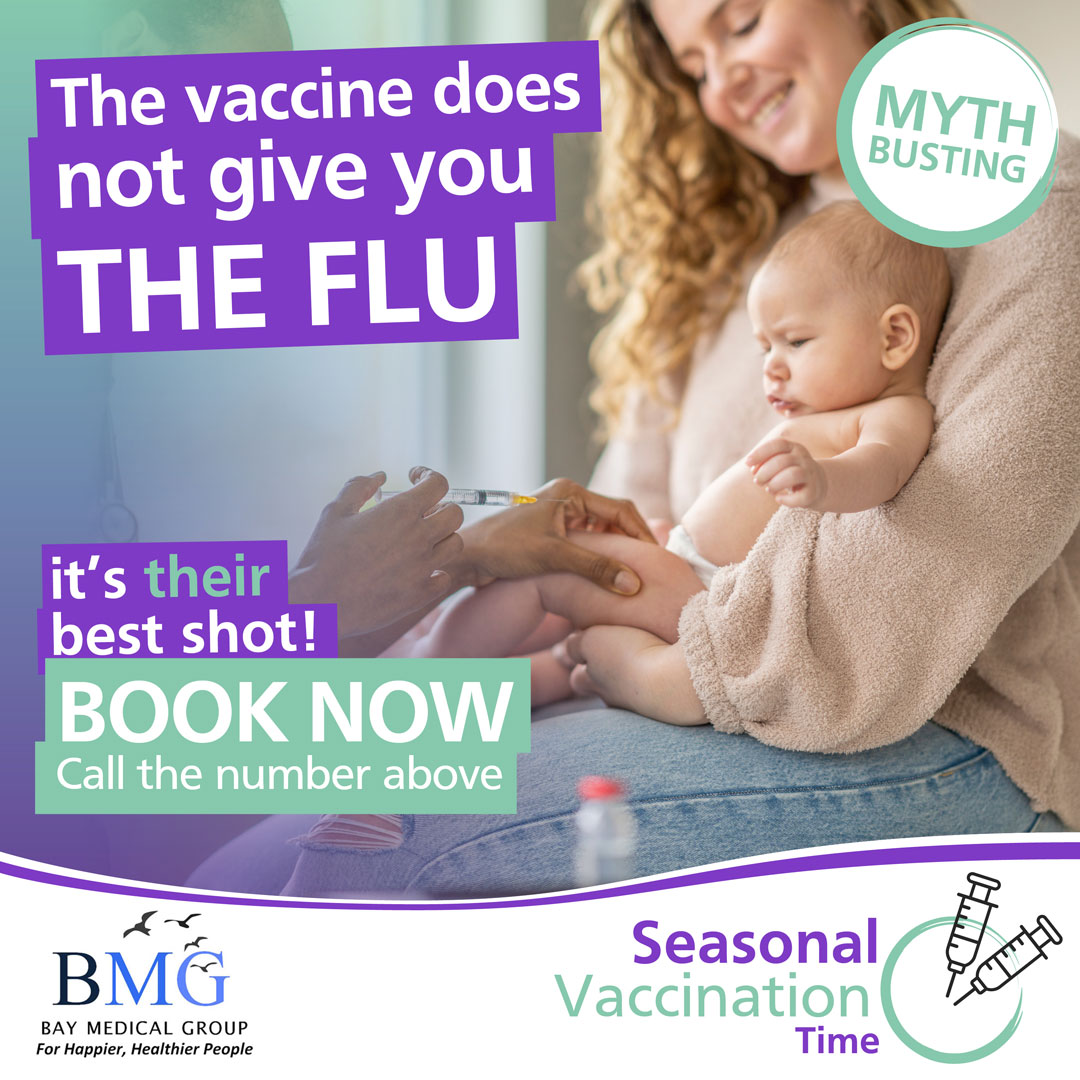 Social media is a great way for General Practices to promote vaccine clinics to their patients, raising awareness of the benefits through the use of case studies, videos and animations. Community leaders and local influencers can also be used effectively on social media channels to get across key messages about the importance of being protected and also to myth bust against common misunderstandings.
Social media can also be key to helping make it easier for people to book their appointment. Posts on social channels can promote the times and dates for the clinics and also include links to the booking system. Many people prefer to make appointments online now at their own convenience, often via their mobile phones.
It can also free up valuable staff time and effort as they can post the information onto their social media channels to a wider audience, diverting demand from the front door and moving it online, leaving receptionists to do care for those who need it.
Social media has great potential to reach diverse communities and many surgeries now take advantage of our support with public health campaign messages.  Recognising time pressure, the Redmoor team help by creating content, administering pages, scheduling, and boosting posts to reach specific targeted audiences and have seen an increased reach and uptake of health screening as a result.  If you'd like to know a bit more, check our social media managed service information.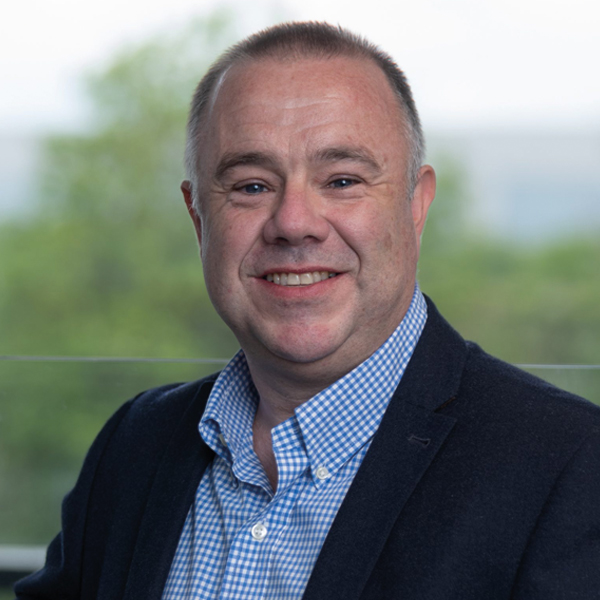 Blog by Marc Schmid
Marc Schmid is an experienced senior manager in both the NHS and local government. He has been responsible for the implementation of digital first programmes across local government and the NHS as well as a range of other exciting digital programmes including remote consultations in primary care and social care, implementation of digital programmes for PCNs, digitisation of Lloyd George records and the rollout of a national programme of video group clinics. Marc was also one of the creators of Redmoor Communications CIC and provides digital training and support for not for profit organisations and support to help long term unemployed young people into work. Marc's role is to develop Redmoor Health into a key strategic partner for the NHS and other public sector organisations.