Redmoor Health have been shortlisted for two prestigious Northern Digital Awards 2023.
One is for the fantastic work of the Digital Marketing team and another for their great work with a North West homeless charity.
Redmoor Marketing Manager, Charlie Brookes, gave praise to the creative team for coming up with a "powerful and impactful campaign" and Digital Programme Manager, Cameron Booth, added that the hard work of the Social media team had "shone through."
The Northern Digital Awards recognise the very best in digital marketing campaigns and talent in the region and reward websites across several sectors to reflect the online world that public, private and third sector organisations now inhabit, trade, and communicate in.
The event attracts substantial numbers of entries each year and over 400 guests attended the 2022 event including many of the North's leading digital marketing professionals. This year they will be held in Leeds on January 26.
Redmoor's hard hitting See Me campaign was launched by our Creative Team to tackle crisis stigma. Its aim is to help change attitudes and conversations around people facing crisis. In partnership with charity The Brick – its goal is to change attitudes and conversations around people who are struggling. This could be due to financial hardship or transitioning through or at risk of hardship.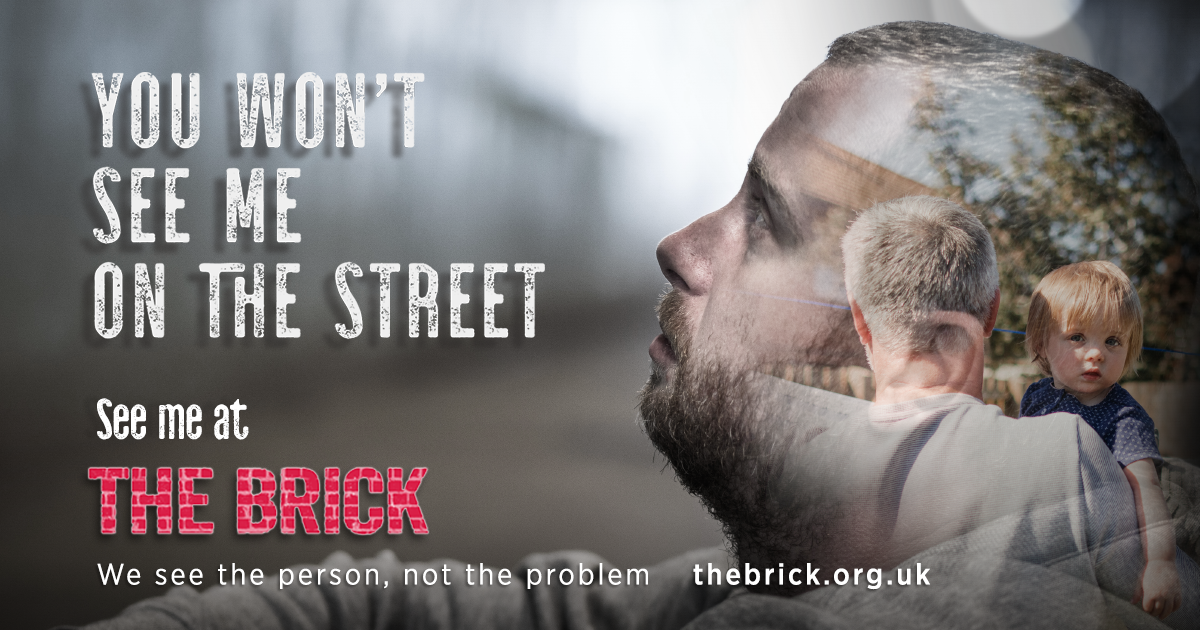 See Me has been shortlisted in the Best Low Budget Campaign Award.
Charlie said: "I'm really pleased to have been shortlisted for the Northern Digital Awards and I'm proud to have been a part of The Brick's See Me campaign. The Brick is an amazing charity supporting people transitioning through homelessness and fighting poverty in my hometown.
"I must give credit to Redmoor's amazing creative team for coming up with a really powerful and impactful campaign!"
Redmoor Health has been working with the NHS for over seven years to support GP practices to improve patient experience through enhanced digital integration. We have seen first-hand the unprecedented challenges general practice faces, with the need at a national level to both improve reputation and address chronic workforce issues.
We provide mainly GP practices and Primary Care Networks with high-quality patient social media communication through our Social Media Managed Service (SMMS). The SMMS has only been commercially available since May 2022 but has rapidly grown.
The SMMS team of seven, based in Chorley, Lancashire have generated over £250,000 in revenue so far in 2022, expanded from North Staffordshire to eight other regions across England, and are reaching millions of NHS patients with targeted health campaigns to drive measured health outcomes.
Cameron explained how Redmoor were aware how many practices report using social media as a stressful experience filled with negative comments, unofficial practice pages, and difficulties creating content. The SMMS is designed to be a cost and time-effective tool to reduce pressure and stress on practice staff.
For just £349* per practice per year, you can access everything from page creation to a fully managed service and gives access to a range of additional support services. The cost of our service is a massive enabler for the NHS and most importantly it will ensure the practice or PCN is using social media in a strategic and co-ordinated way.