Earlier this month the Redmoor team came together in Lancaster for an away day looking at accessibility and inclusion, supported by experts Chris Bush and Claudia Escorcia from Nexer Digital.
Lisa Drake explains why this is important, not only for Redmoor, but all the practices we support as part of our work. 14.1million people in the UK have some form of disability, that's 21% – and that's only those who have recorded this information. Many more people may be affected by temporary or situational impairments and not consider themselves to have a disability. As we move to deliver more services online, it's vital that we understand the experience of the people who try to use these services and make alternatives available.  It's certainly not a 'one size fits all' model.
Chris and Claudia helped us to understand why inclusion matters and how to work and design in an inclusive way.  We will see this feed into our social media managed service and the digital journey planner.  During the day we had fun as well as listening to some hard-hitting messages, when tech fails people badly. We tested websites, used assistive tech simulation glasses and screen overlays to get a feeling for other people's worlds.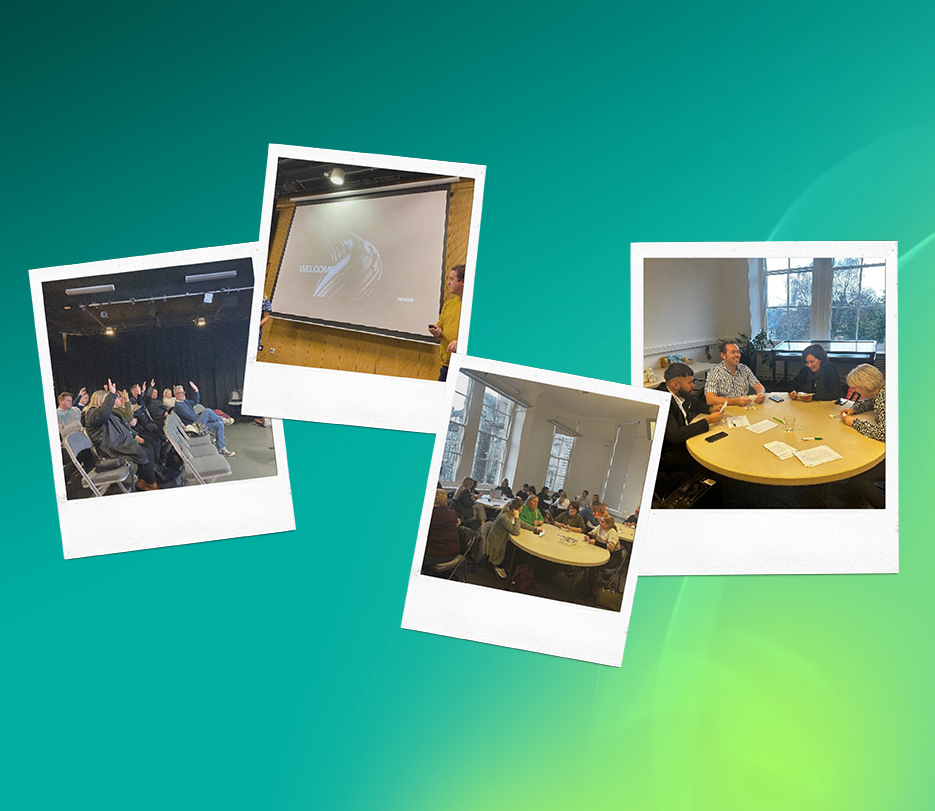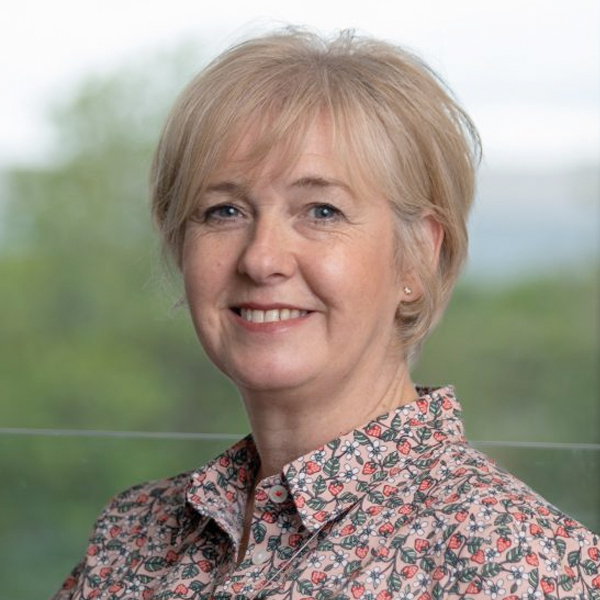 Blog by Lisa Drake
Lisa supports commissioners at CCG/ICS & Regional level to help to deliver system change and modernise general practice. With almost 20 years experience in the NHS, as an ex-commissioner and Practice manager, Lisa's work also involves advising practices and PCNs how to improve patients' digital experience; how to deliver full range of GP Online services and streamline general practice workload. In addition to her role at Redmoor, Lisa remains in the NHS as a Digital Advisor in a practice in the Lake District.
Lisa is a mature student of the Open University specialising in Social Policy, Health and Care communications and relationships and is a member of the Expert Advisory Group for the Remote by Default Research with Nuffield Primary Care Health Sciences and University of Oxford.